Get Started With $25 In Credit.
Enter your information below to get started with $25 in credit.
What They Say about Us...
Look No Further
If you are looking for a pet service, look no further than Dogs Love Running. Heidi, Chris, Hunter and their team offer an affordable, professional and well run service that is superior to anything else in this area and the entire western suburbs and we have used many. Two testimonials from me is how they accommodate my schedule which can change daily and how excited my puppies are when they arrive, which I only found out about as I was home one day and locked on an all day work call when my service arrived. Can't say enough good things about them. As well as taking care of your pets, they will water your plants, check your mail and I just love reading the notes they leave after each visit.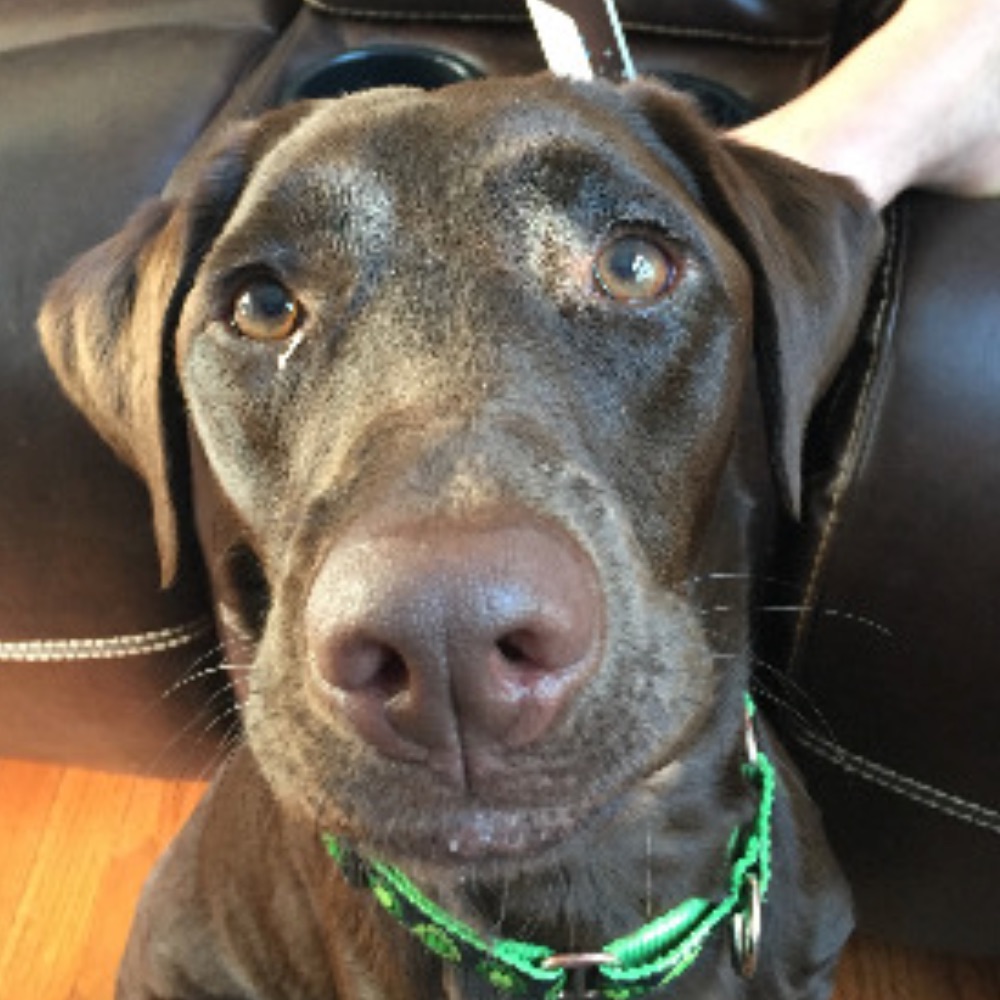 Tony (& Sully, Lily, Riley)
Very Professional Company
It is wonderful working with Heidi and Brandon. This is a very professional company, great customer service and best of all they take great care of our dogs!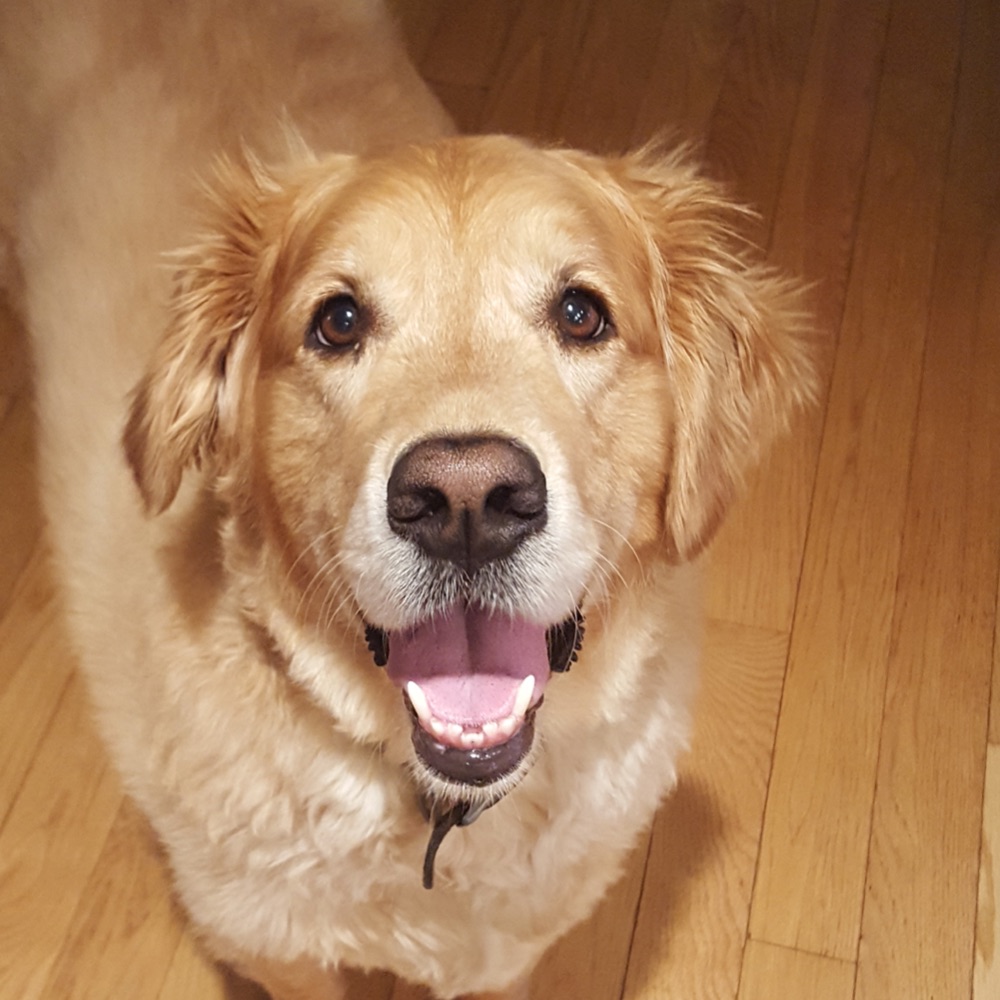 Vikki (& Ellie, Alvin, and Megan)
Dogs Have Never Been Happier
Their notes are great and the dogs have never been happier. They are even great about schedule changes.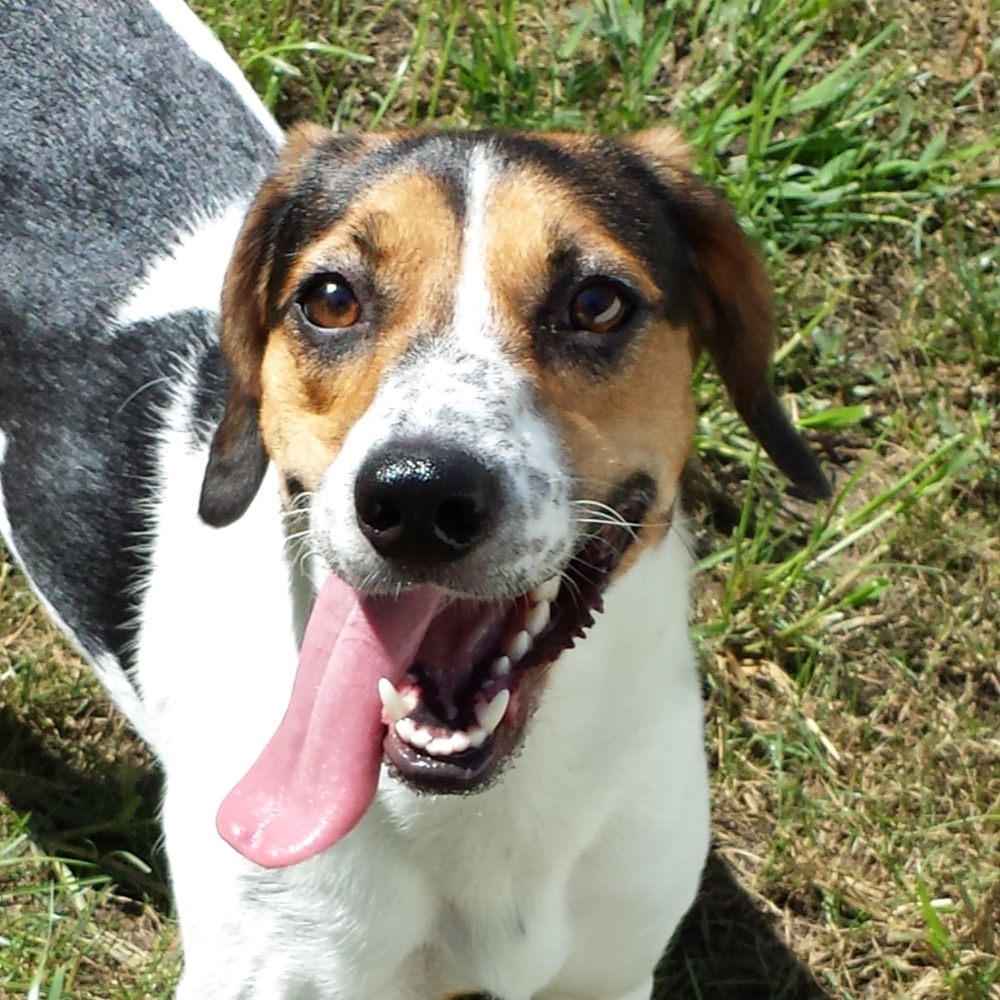 © 2019 Dogs Love Running!