We Help Your Pets Live Longer & Behave Better Through Exercise.
Experienced & Trustworthy. Since 2008...
Hours of Service Completed:
---
Call Us: 1-877-738-7786
Dog Running
Yes, we really run with your dog. It's a productive way to use that pent-up energy and help fido feel relaxed and happy.
Dog Walking
Every dog can use a walk. It's the perfect way to give your four-legged friend exercise and companionship.
Pet Sitting
We come to you. It's the perfect solution when you're going away and need someone to visit your dog, cat, or other pet in your home.
---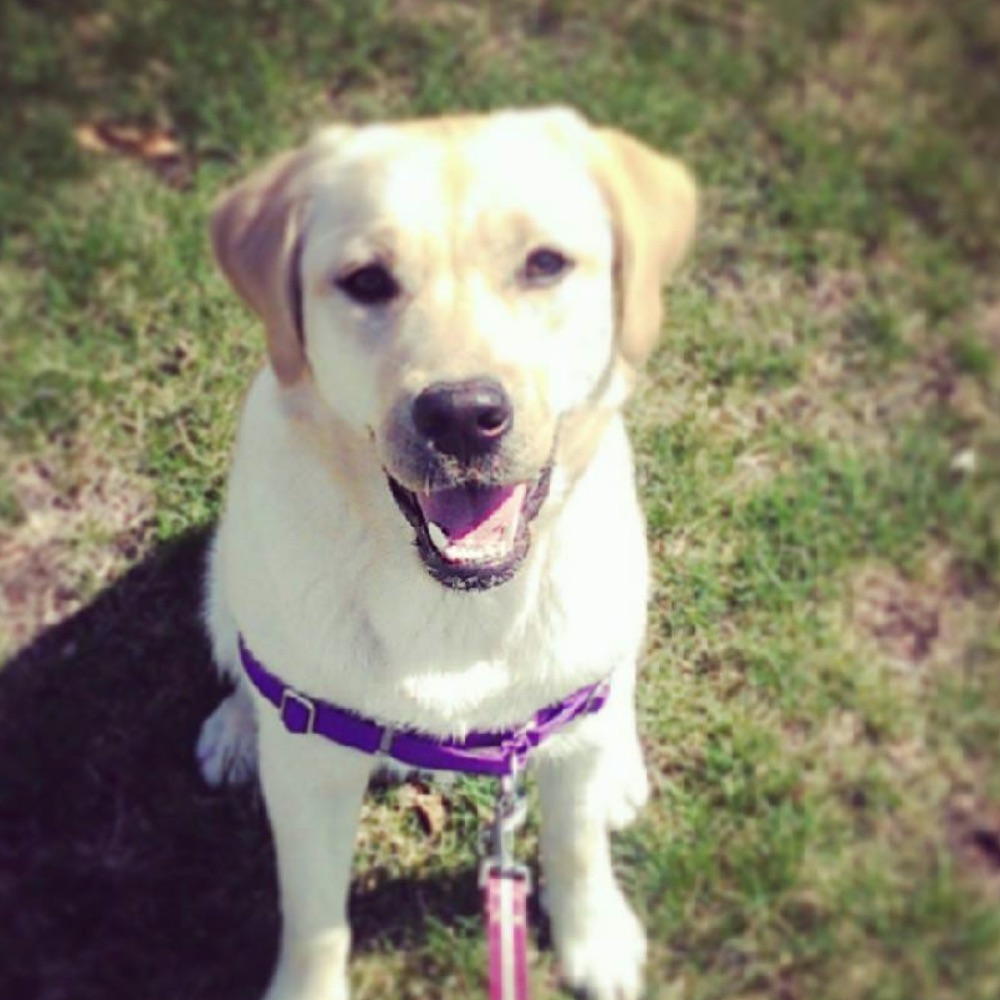 Very Responsive
Overall, I cannot say enough good things about Dogs Love Running. Amy does a great job; she is very responsive, flexible when scheduling changes come up, and most importantly she is someone we can trust with our dog and our home.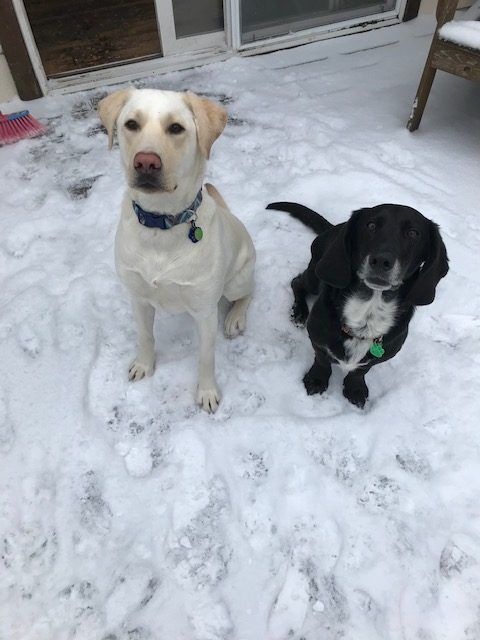 Bumble & BonBon Are Always Happy And Safe
Bumble and BonBon love when Chris visits (well, they love seeing all of the DLR crew) 🙂 I'm always grateful that I found you guys way back when (wow - it's been 8 or 9 years already.....)! I know my pups are always happy and safe when they are with you.


Jolene (& Bumble & BonBon)
Jolene (& Bumble & BonBon)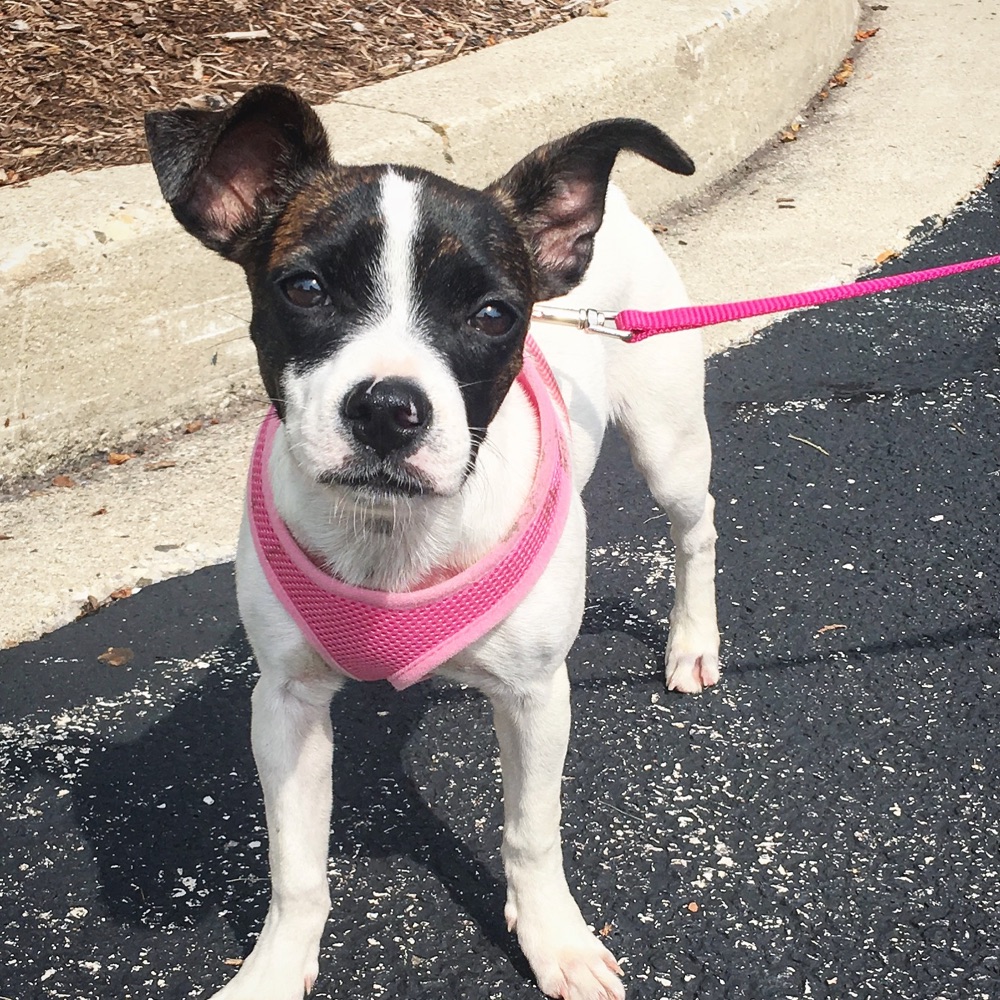 Our Dogs Love Her
Our dog walker is very friendly and our dog loves her!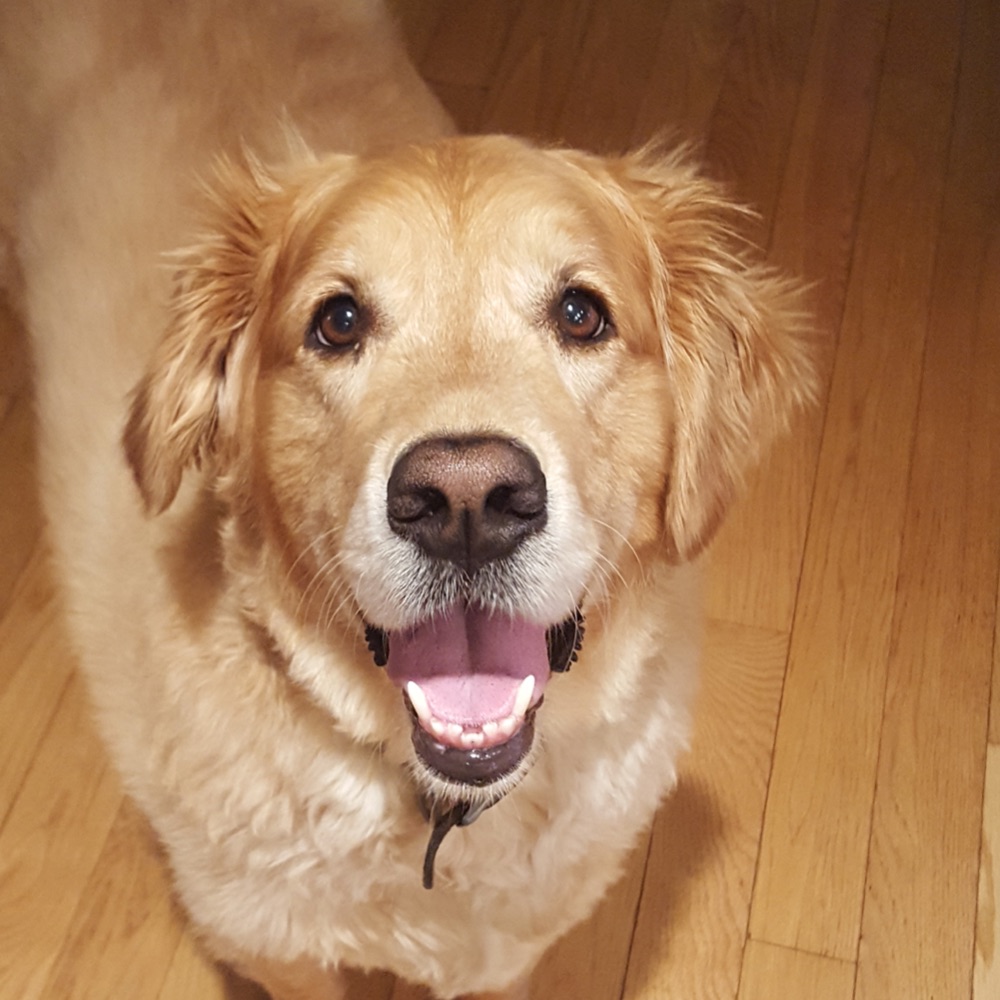 Very Professional Company
It is wonderful working with Heidi and Brandon. This is a very professional company, great customer service and best of all they take great care of our dogs!
Vikki (& Ellie, Alvin, and Megan)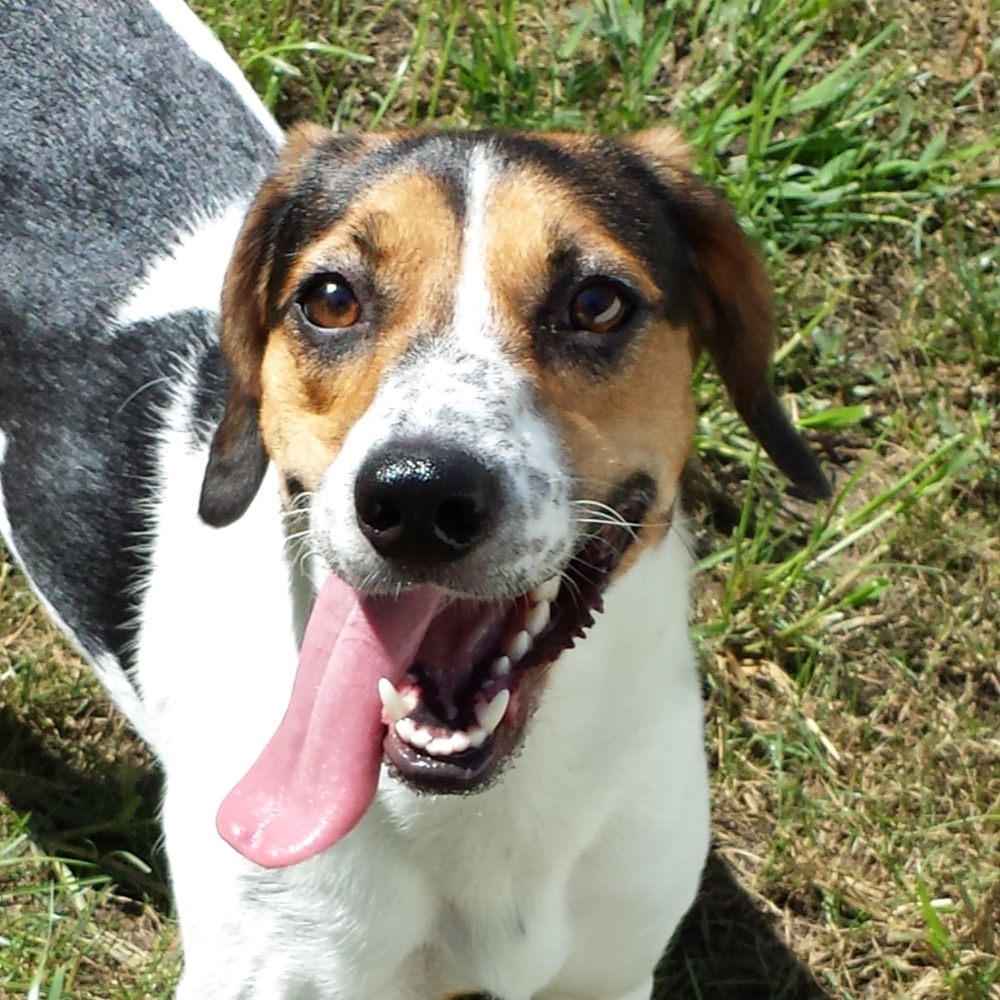 Dogs Have Never Been Happier
Their notes are great and the dogs have never been happier. They are even great about schedule changes.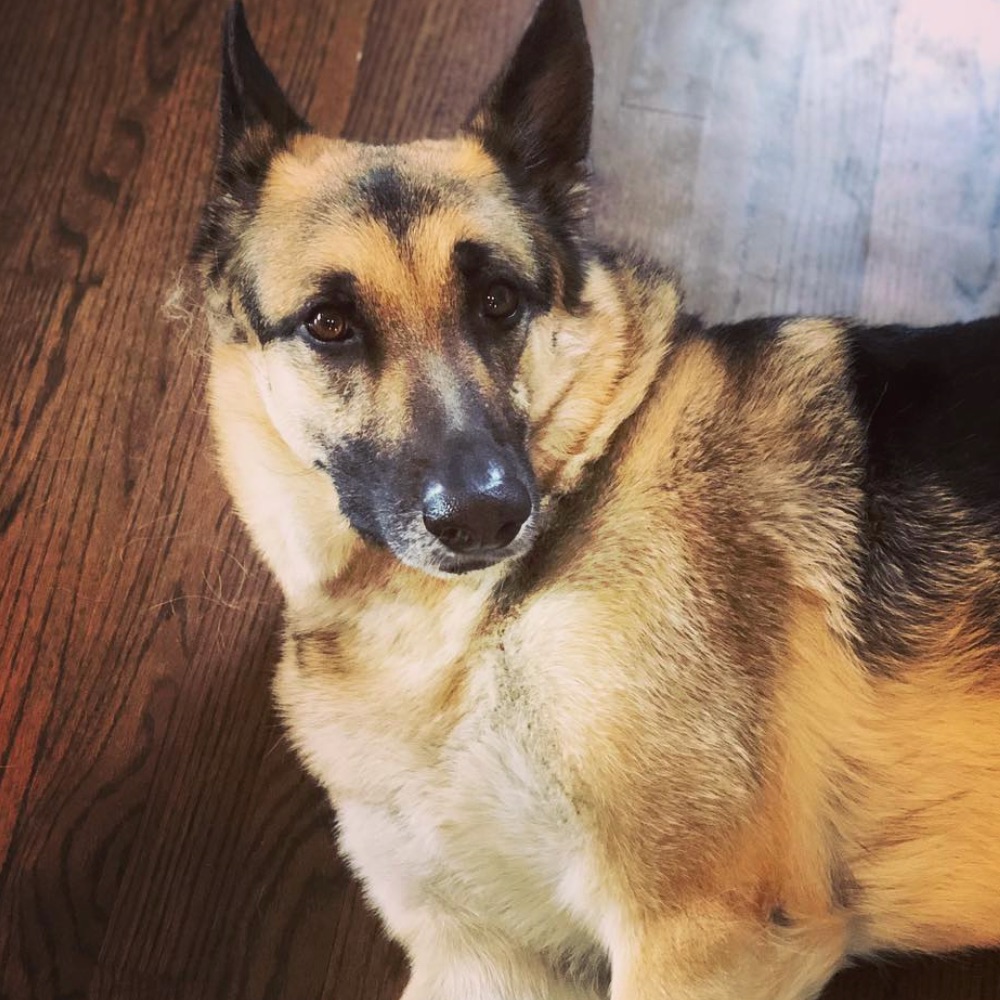 Gives Us Peace Of Mind
We moved in in November and have been using Dogs Love Running! ever since. We first met with the owner, Amy, for an interview process and to go over the services DLR provides. Amy was so kind and immediately hit it off with our dog Presley. Amy took the time to learn about Presley's "special needs," even though we didn't anticipate needing the walker to have to do anything like feed him or give him medications. It gives us peace of mind that DLR is aware of the issues, in the event we would need them to provide those services. Presley gets a 30 minute walk every day with the same walker, and we always look forward reading to the nice note the walker leaves at the end of each walk. The prices are very reasonable and the service is excellent! The service team is always quick to respond to emails. Highly recommend DLR!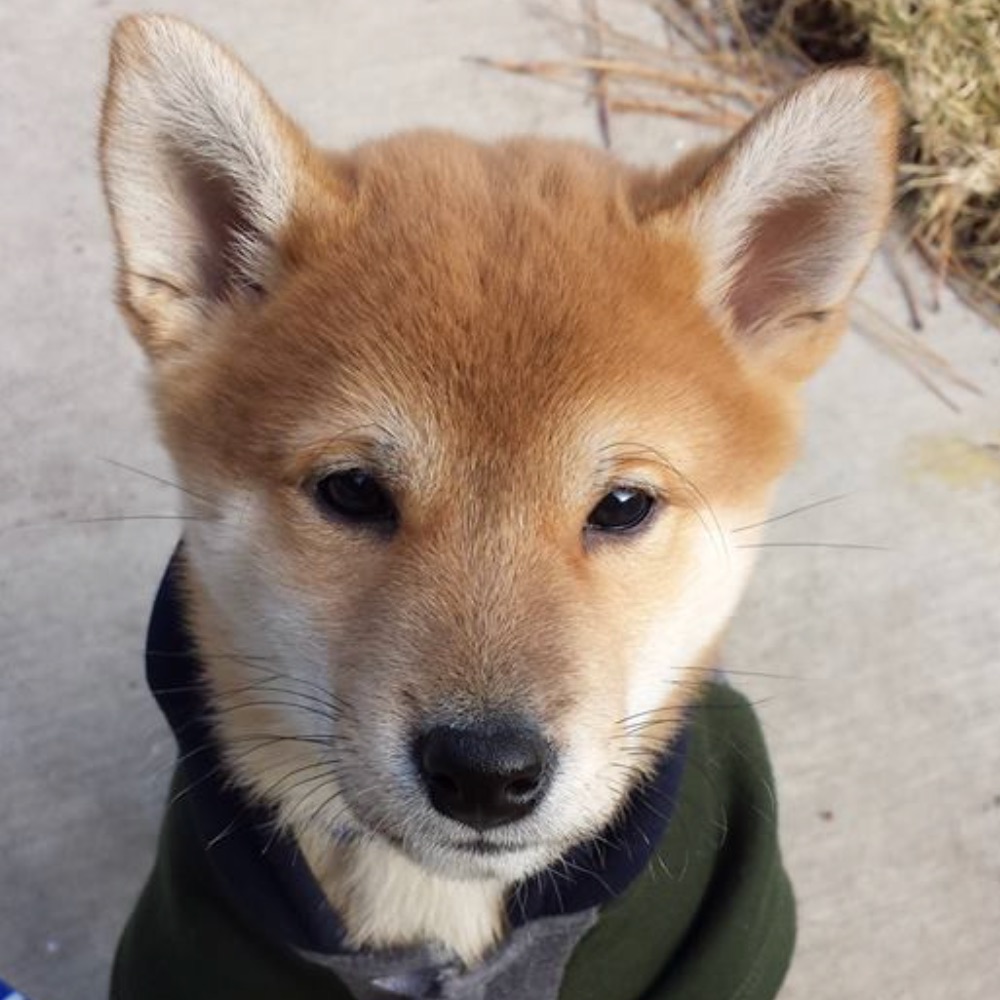 2 Thumbs Up
I have been utilizing Dogs Love Running for a couple weeks now and I absolutely love their service! Heidi and Brandon always give the best attention to my puppy Cooper and always look out for his well being. I love the detailed notes they leave every time they come to visit and it makes me feel good knowing that Cooper is always in good hands. Keep doing what you're doing! 🙂 2 thumbs up!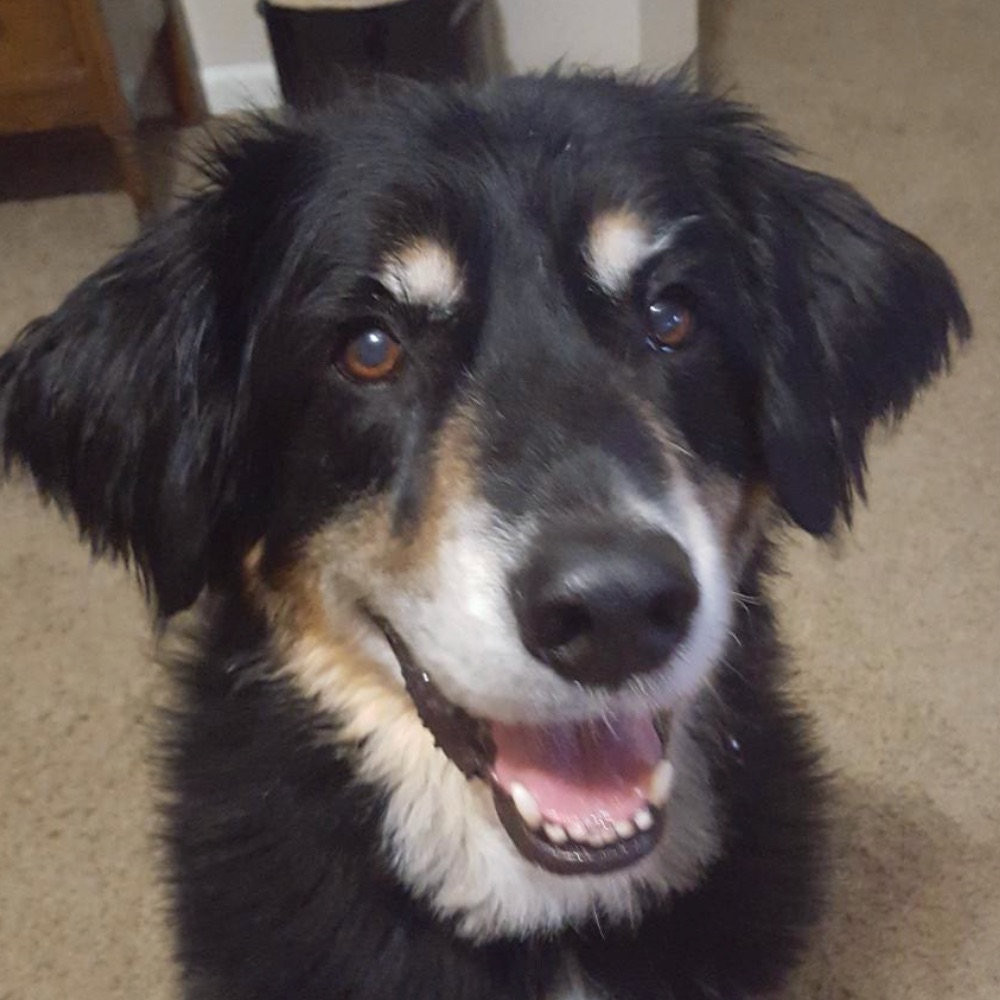 Like They Were Their Own
The experience was outstanding. They provide visit notes and pictures when they come to visit that way you know your pups are doing well. Heidi went above and beyond the call of duty when our A/C in our apartment was not acting properly during the summer heat. She took the initiative to contact maintenance and get the issue fixed. Our dogs didn't have to sweat in the heat. Heidi and her team take care of our dogs like they were their own.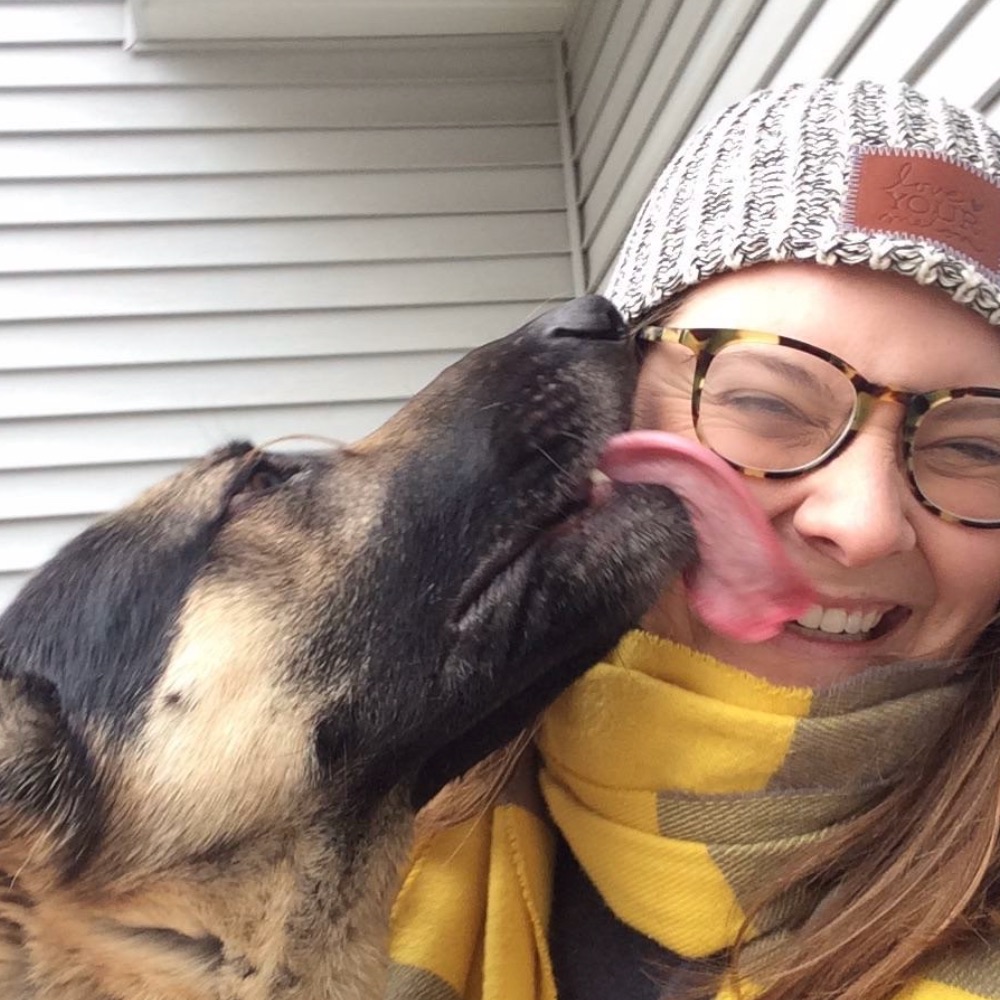 Dogs Are Very Excited
Great!!! Dogs are very excited to be taken out for a run. After their visit, they provide feedback; how the run went, potty time, they give praise, treats and point out any concerns they may notice on their visit. – Pat and shepherds Skipper & Sierra
Pat (& Skipper and Sierra)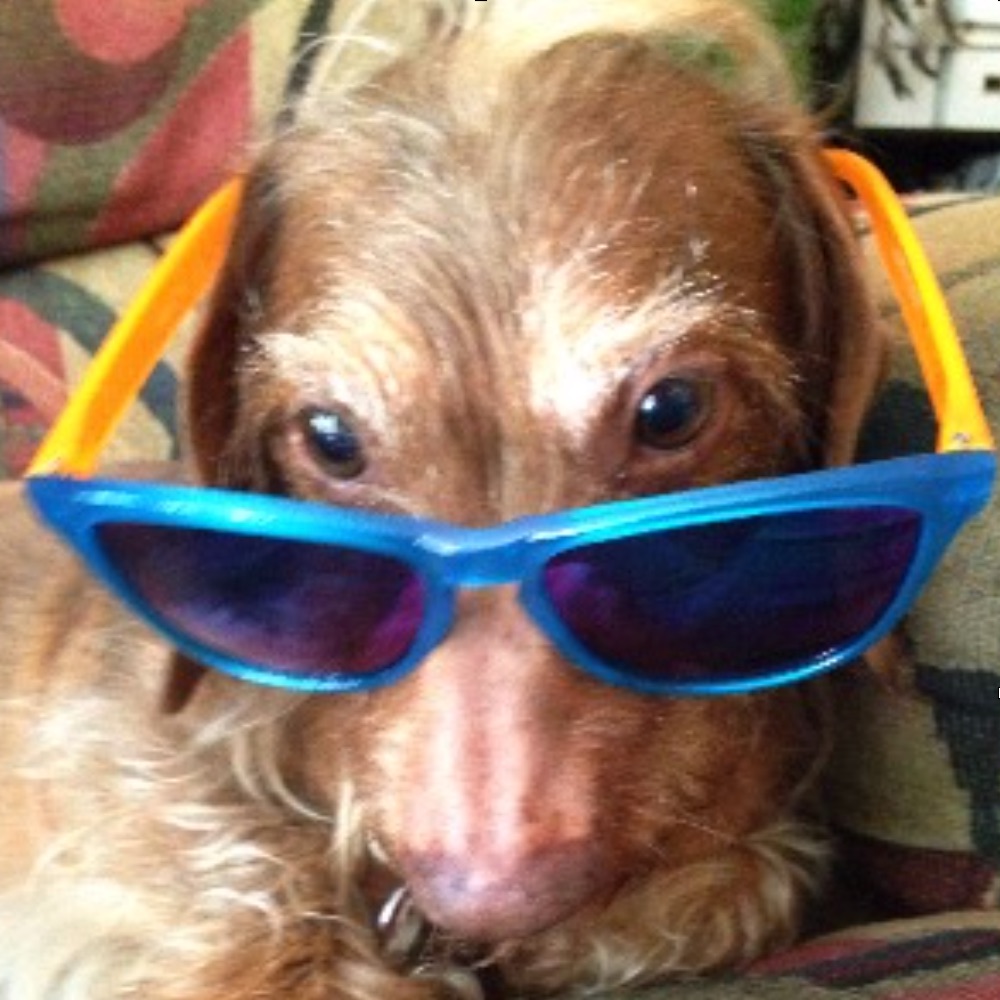 Great Service, Great Care
Great service, great care for our two dachshunds while on vacation for 2 weeks. One of our dogs had medical problems requiring special care, meds and even a medication refill! All taken care of wonderfully by Heidi and her staff. Would highly recommend this service.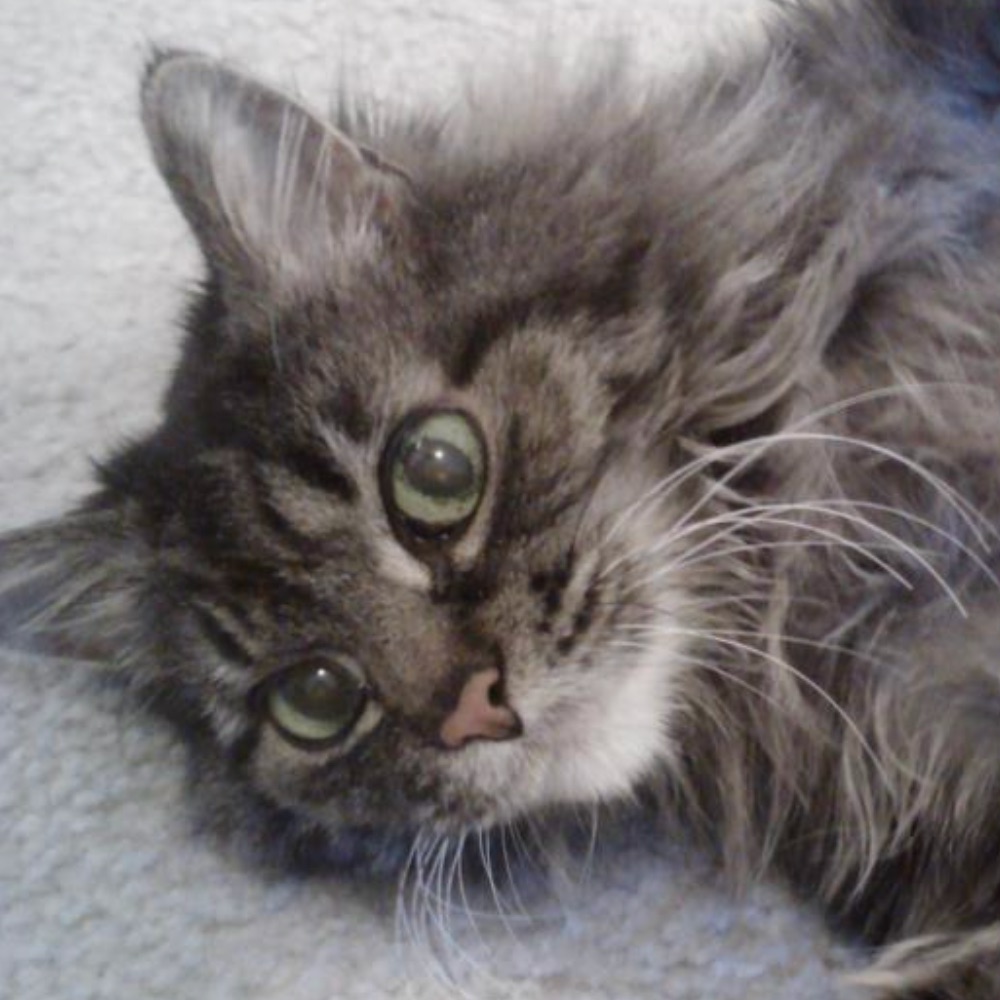 Appreciate All You Do
Elisa did a great job with my cat and Gizzy seemed very relaxed and happy when I got home. I think Gizzy and Elisa are fast friends now! Appreciate all that you do! Will be in touch when the next trip comes up.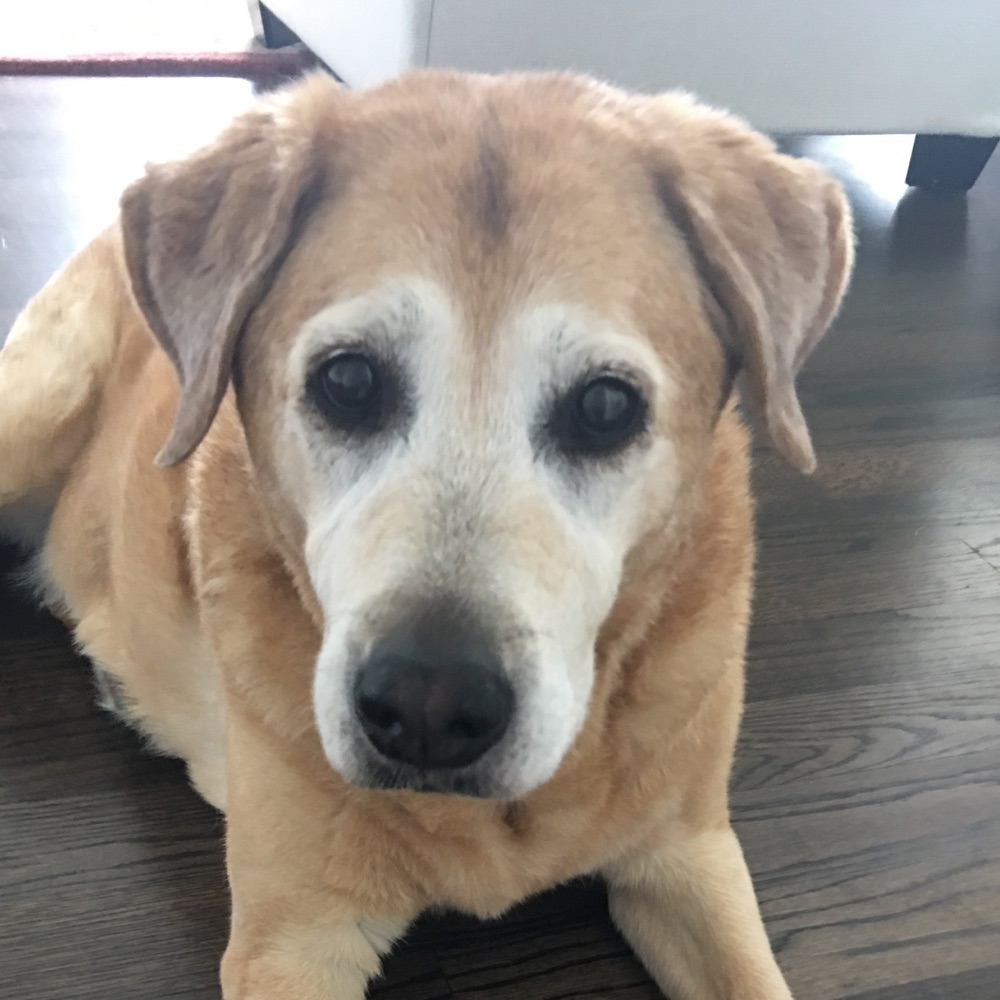 I Get Great Service
After using similar services in the past I didn't know what to expect. Amy is completely professional. And not only do I get great service, she has been able to plug a newer IL resident into other great services like groomers and boarding kennels. I highly recommend Dogs Love Running.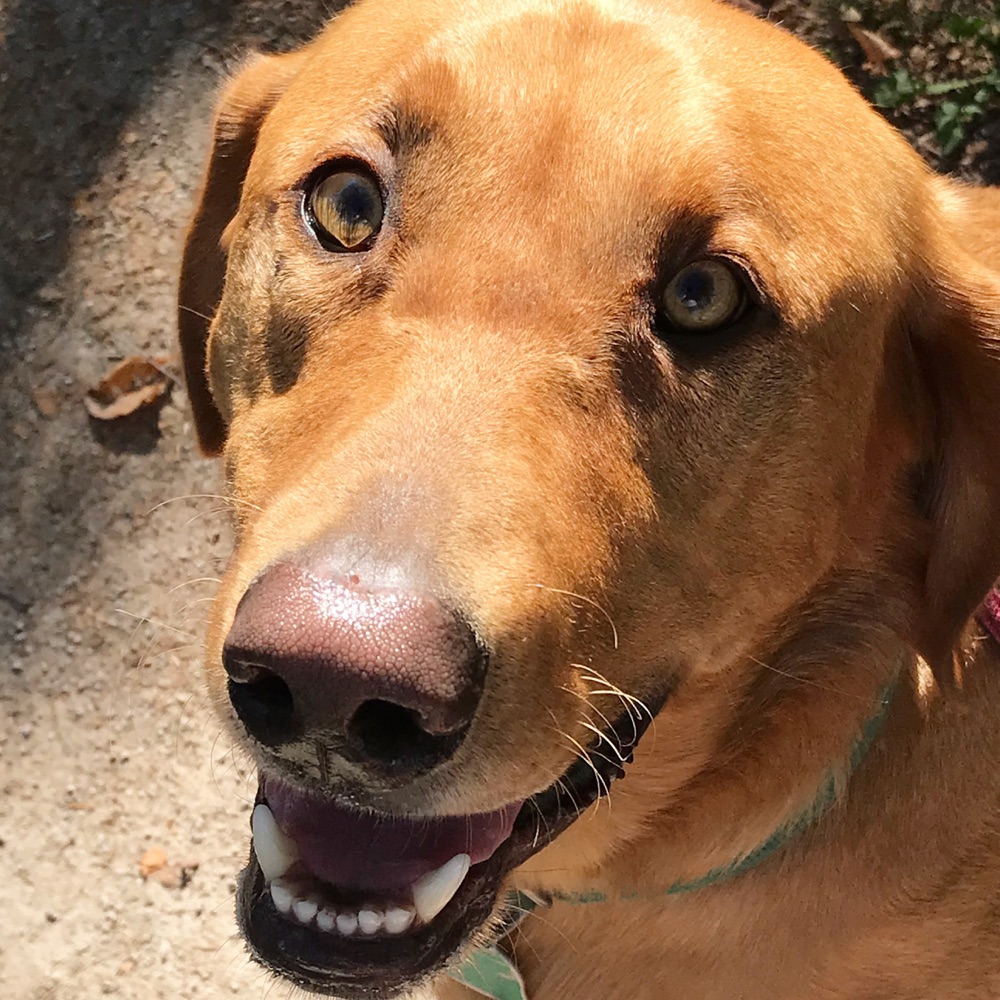 Love The Service
We and the dogs have enjoyed the friendly walkers (Carla), even or neighbors have noticed the dogs having fun with Carla. Love the service.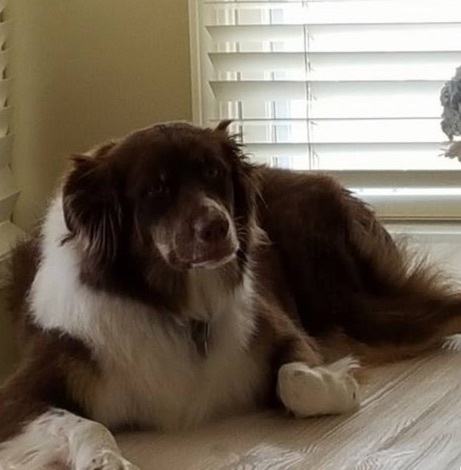 Juno Is In Such Good Hands
We are so lucky to have found Dogs Love Running and Gayle! We know Juno is in such good hands each day, and appreciate the care you and your team takes of Juno on her walks.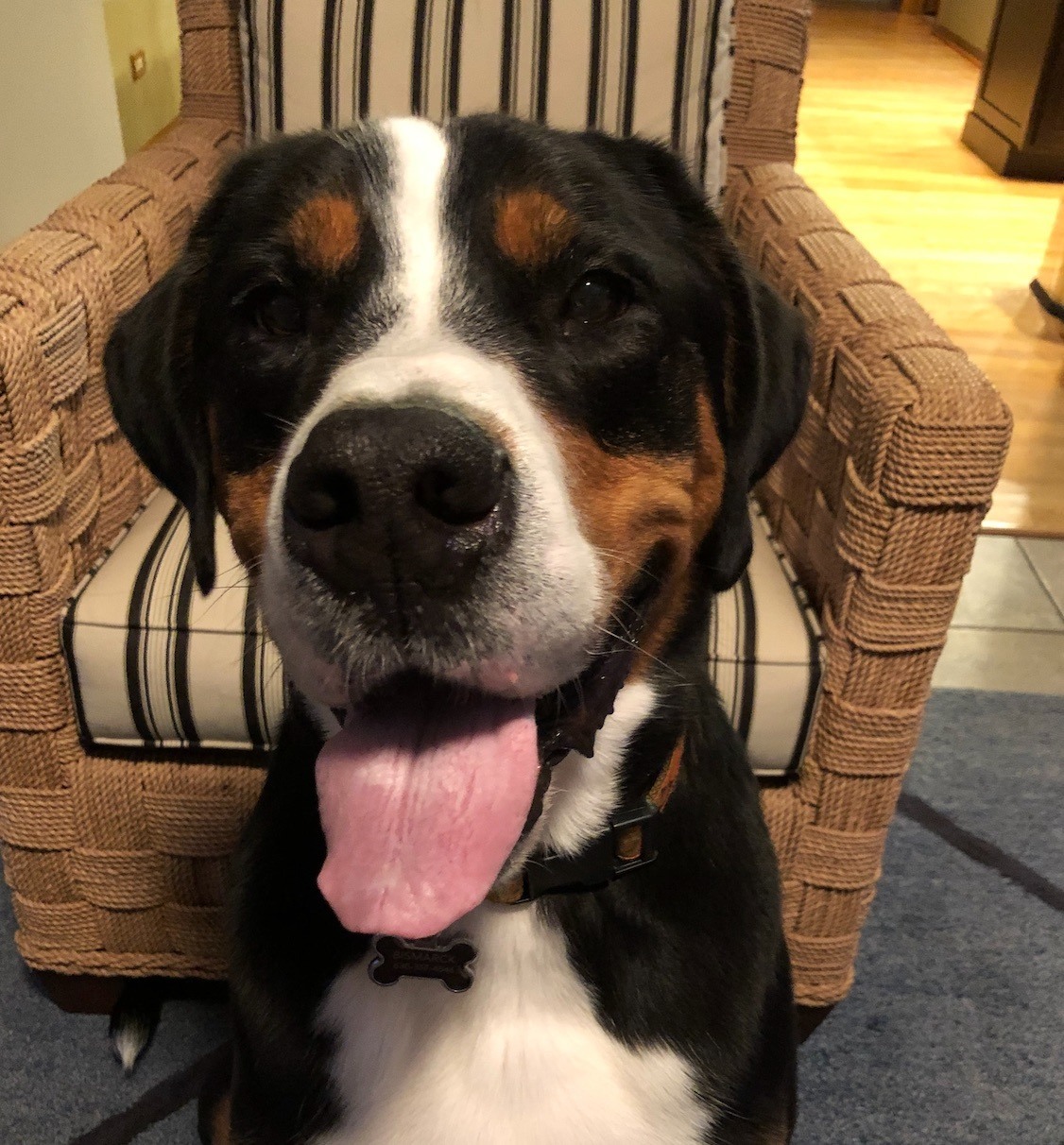 We Are So Grateful
I just wanted you to know what a fantastic job Sebastian did last week. He was very conscientious about Bismarck's care and the care of our home. He asked great questions and provided frequent updates with cute photos. I think he loves Bismarck, and we were so grateful for his special care. You always hire great people, and I just wanted to reinforce what a great job he did. Thank you! You and your entire team are simply the best!
Roxanne & Zach (& Bismarck)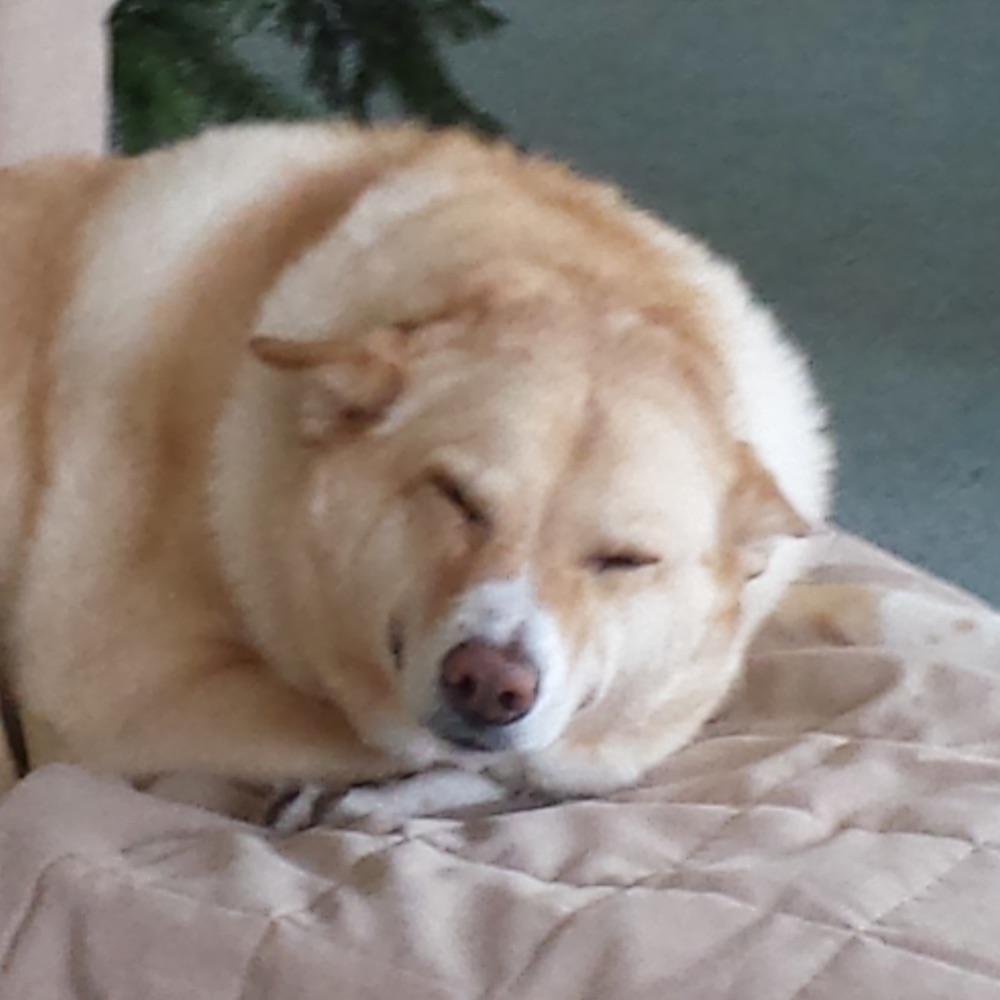 Staff Is Incredibly Responsive
We have been relying upon the services of Dogs Love Running for several years, and they have always provided our family with the best and most reliable assistance for our dog. The staff is incredibly responsive to our needs, including "11th hour" schedule changes. Our dog always has a great time running with the DLR team - hot or cold; rain or snow. We appreciate all the DLR crew does for us and our dog, and are happy to endorse their services. Pet owners who need to have their animal "exercised" should definitely turn to DLR for assistance.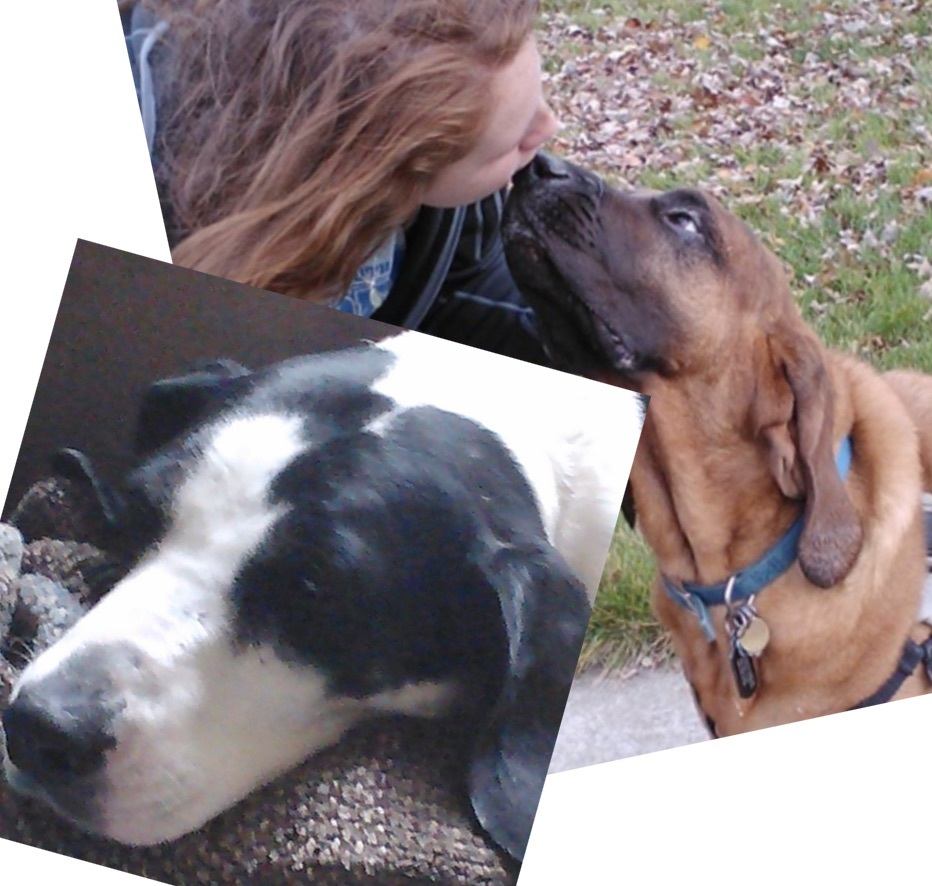 A Heartfelt Thank You!
I just wanted to send a heartfelt Thank You to you and your team. I honestly can't remember how long ago you guys first started caring for our dogs (8 years maybe?), but it feels like forever. As I'm sure you know, Curtis and Pepper were our children before we had children and we built a life and world around them. Even after we had (human) children, the dogs were still special and spoiled and central to our lives. Your team became a regular part of their lives and our household. Whether it was their walks during the week or overnights or holidays or vacations, I can't let tell you how nice it was to know that they would be cared for by people who understood them. While Pepper was a very laid back dog, those of you who worked with Curtis know that he was *special*. He was enormous, loud, drooly, anxious, and hated to be left. It took special people to see past this big dog's frantic behavior and know that it was anxiety, not aggression, and be patient and work to understand him. Curtis would excitedly "talk" to whoever would come to walk him and then immediately trot away because he enjoyed being chased down to put his leash on. Pepper would patiently wag freeze and wait for her turn. As the kids got older, they figured out who the walkers were and would either happily chat at them and tell them everything that was happening (Emmett) or shyly hide and watch them from around the corner before loudly yelling goodbye (Caroline). While everyone on your team is wonderful and we have appreciated all of them,I would be remiss if I didn't take a moment to say something about Hunter. I cried when I said goodbye to Hunter because she had started to feel like a regular in our house and an extended part of our family. It was so clear that she loved and understood our dogs and also so clear that they loved her and looked forward to seeing her. She is a special person and I am so grateful that our dogs got to spend so much time being doted on by her.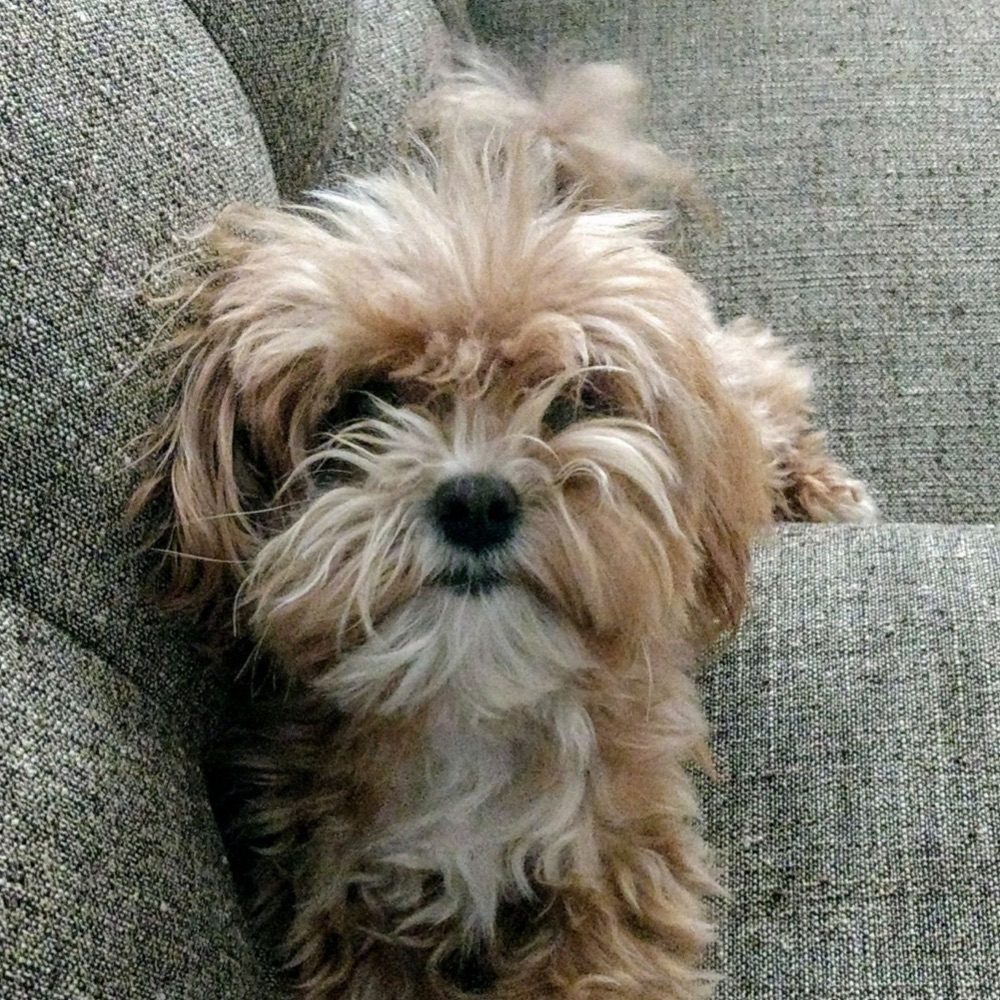 We're Extremely Happy
I love the daily "report card" we receive, as it lets us know how our little guy did during the day and gives us peace of mind while we're away. Amy is quick to respond to any questions we have, and I feel that she is a good and responsible business owner. Having this level of confidence is extremely important when it comes to things like this, as I'm sure any dog owner will understand. The walkers themselves do a great job, and I like how the system is set up -- instead of having only one person come out five days a week, there are two walkers who split days. This means that in the event a backup is needed you don't have to worry about a stranger coming to take out your dog. Again, it's a good peace of mind component of this operation. So, all in all, we're extremely happy with Dogs Love Running and would recommend them to anyone.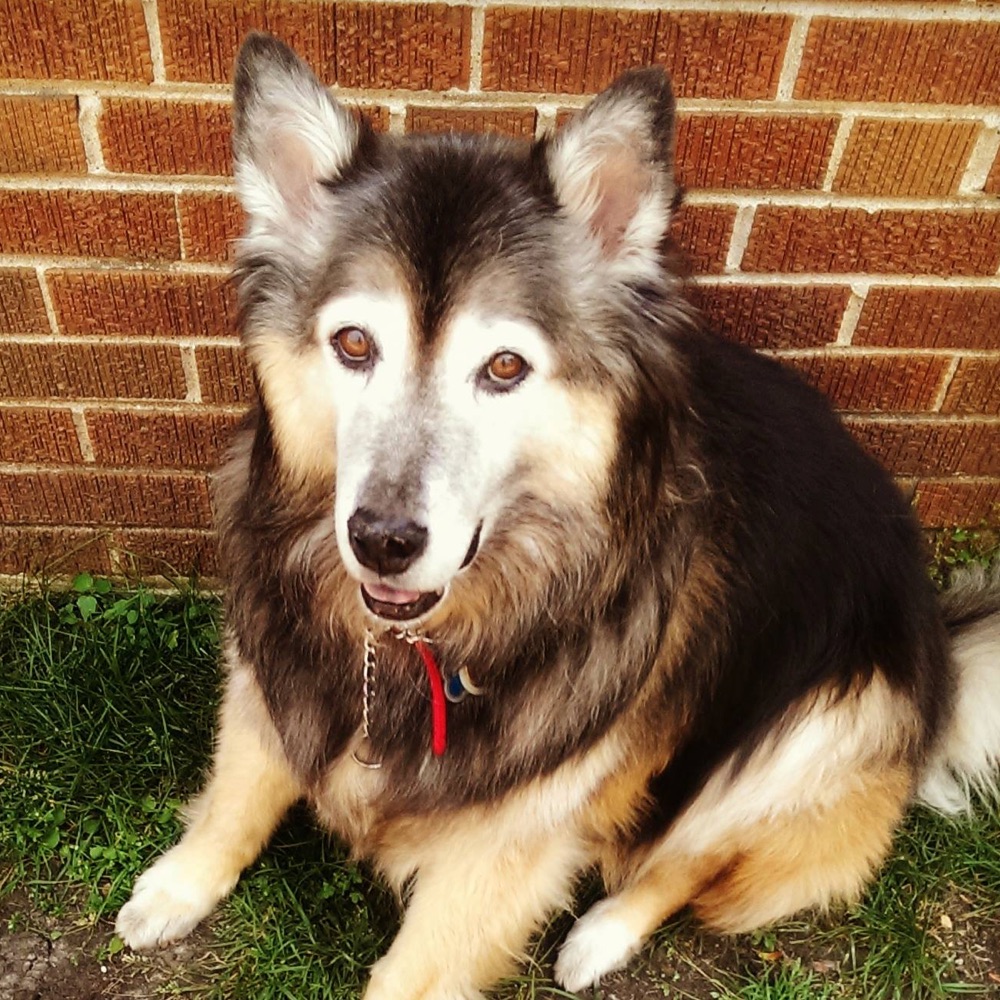 A Very Happy Dog
Amy was great with our 10 year old German Shepherd/Husky. We were on vacation for a week, and very worried about leaving him at home as he has seizures and health issues and needs to take medications. Amy was very professional and friendly at our first meeting and made me feel very comfortable about leaving our dog in her care. While we were gone we received updates via email and she always answered any questions we had. Upon arriving home, we found a very happy dog who had been well cared for and everything was done as we had asked. I highly recommend Dogs Love Running and will be recommending them to all of our friends with dogs.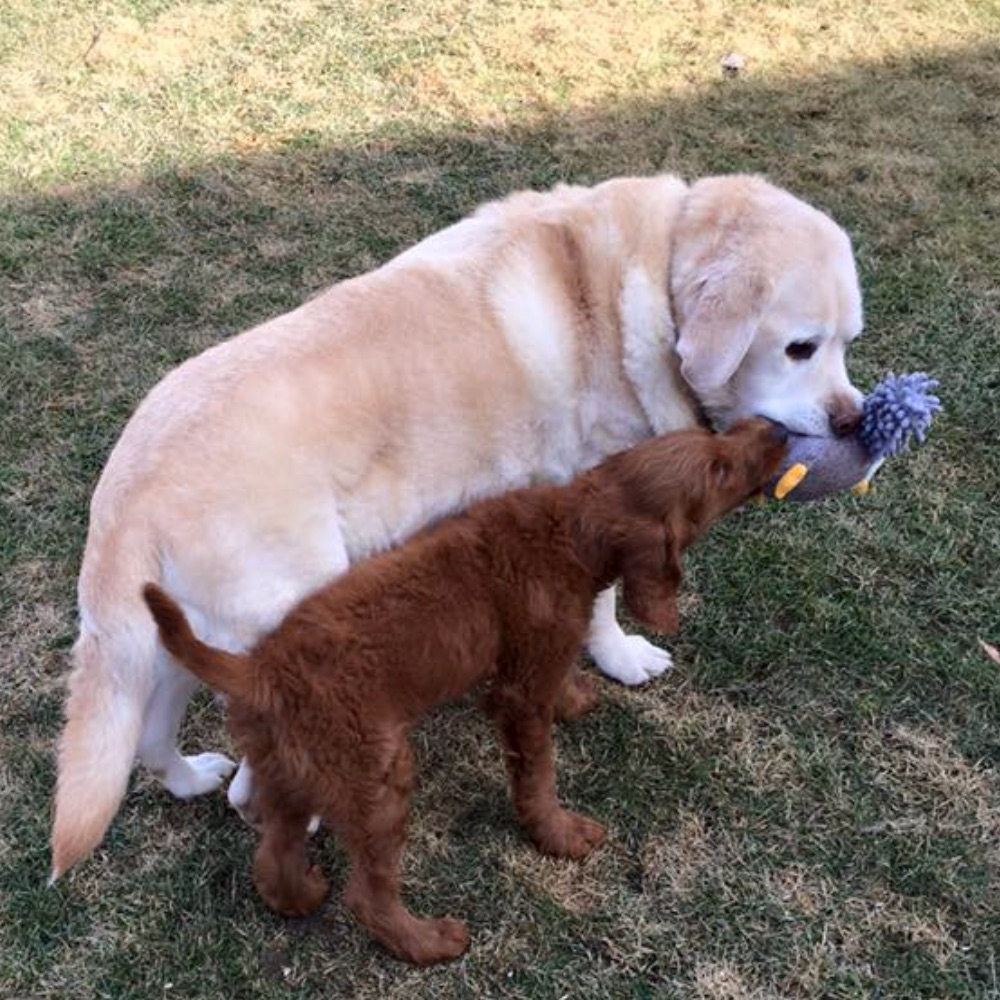 Incredibly Flexible & Reliable
We have been using Dogs Love Running! for quite a while and they are incredibly flexible and reliable. Best of all, our pups love them! Highly recommend them.
Michelle (& Cooper and Marlee)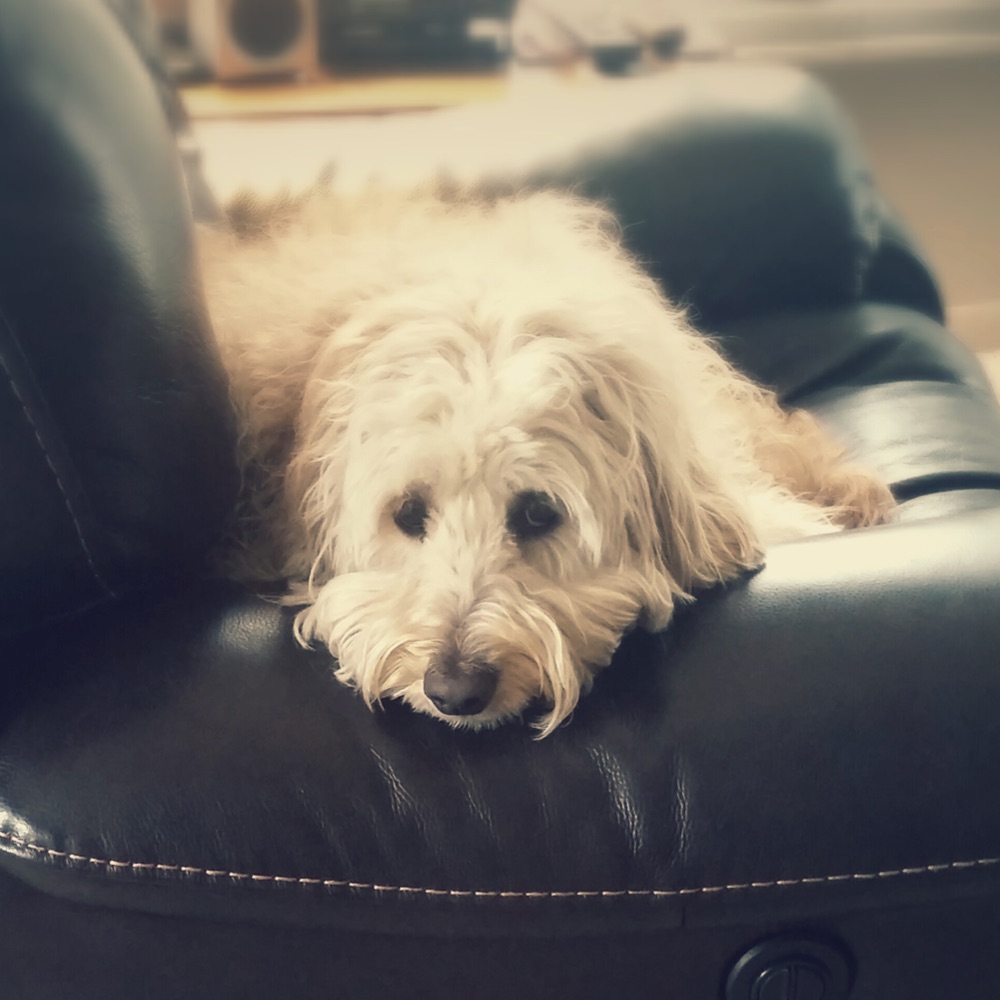 I Trust Them Implicitly
Dogs Love Running has been a tremendous asset for us while we train our puppy, Brady. We've been using them for over a year and Brady is always excited when Dogs Love Running comes to our house. He loves to go on his runs and we know it's so good for him. I trust Dogs Love Running implicitly. So much so that they have a key to our house. This has come in handy when we have been gone a long time or are out late. They have always been very accommodating and I would recommend Dogs Love Running without hesitation!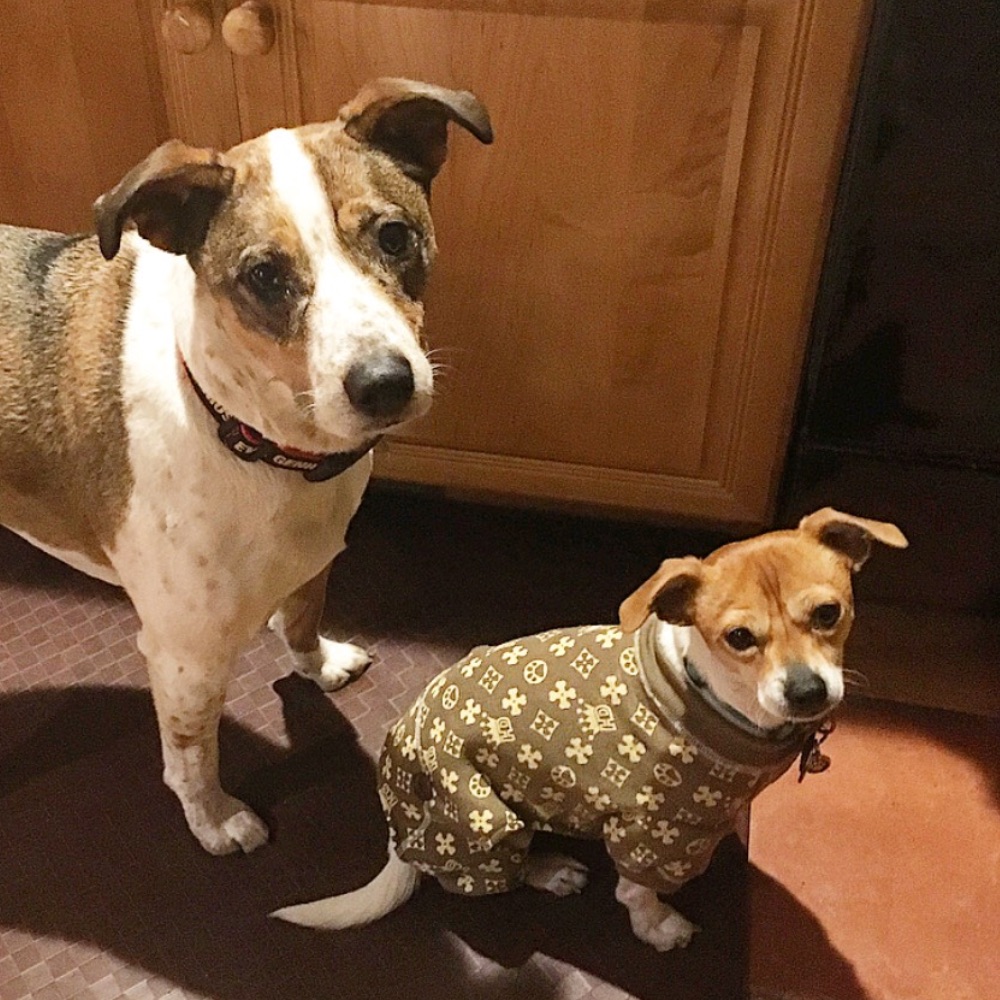 Relieves A Lot of Stress
I have Dogs Love Running! Elmhurst see my dog 2 times a week for a run. I love the report card left after every visit. It relieves a lot of stress knowing that my dog is in great, reliable hands each time. Amy was very professional on the first visit and did a great job getting my dog comfortable with a new person (he likes to bark a lot at people when he first meets them). My dog now gets excited each morning that I tell him "Miss Amy" is coming today. Thanks for the great care!!
Karen (& Chandler and Otis)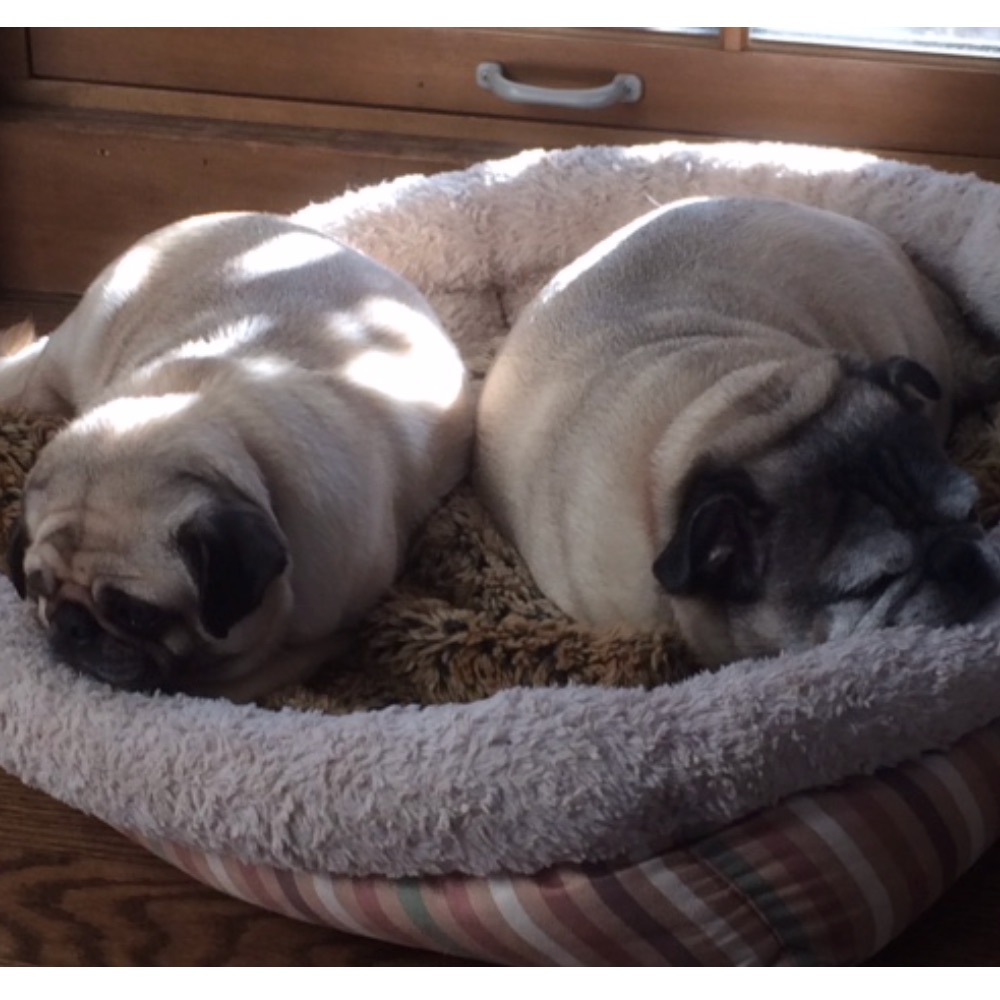 Gives Me A Lot of Peace of Mind
I have been very happy with Heidi and Dogs Love Running. I have used their services for over a year, both for daily walks for my two dogs and for more regular in house visits when I am out of town. We have been assigned the same walker, Elisa, who is wonderful with my dogs. If she is not available, Heidi comes, so there is not a different person coming to the house all the time. They are very attentive to any changes in behavior and leave me informative notes about their visits. It gives me a lot of peace of mind to know that my dogs are well taken care of and in such good hands. They are very accommodating about last minute needs. Truly an excellent service.
Caroline (& Oliver and Penny)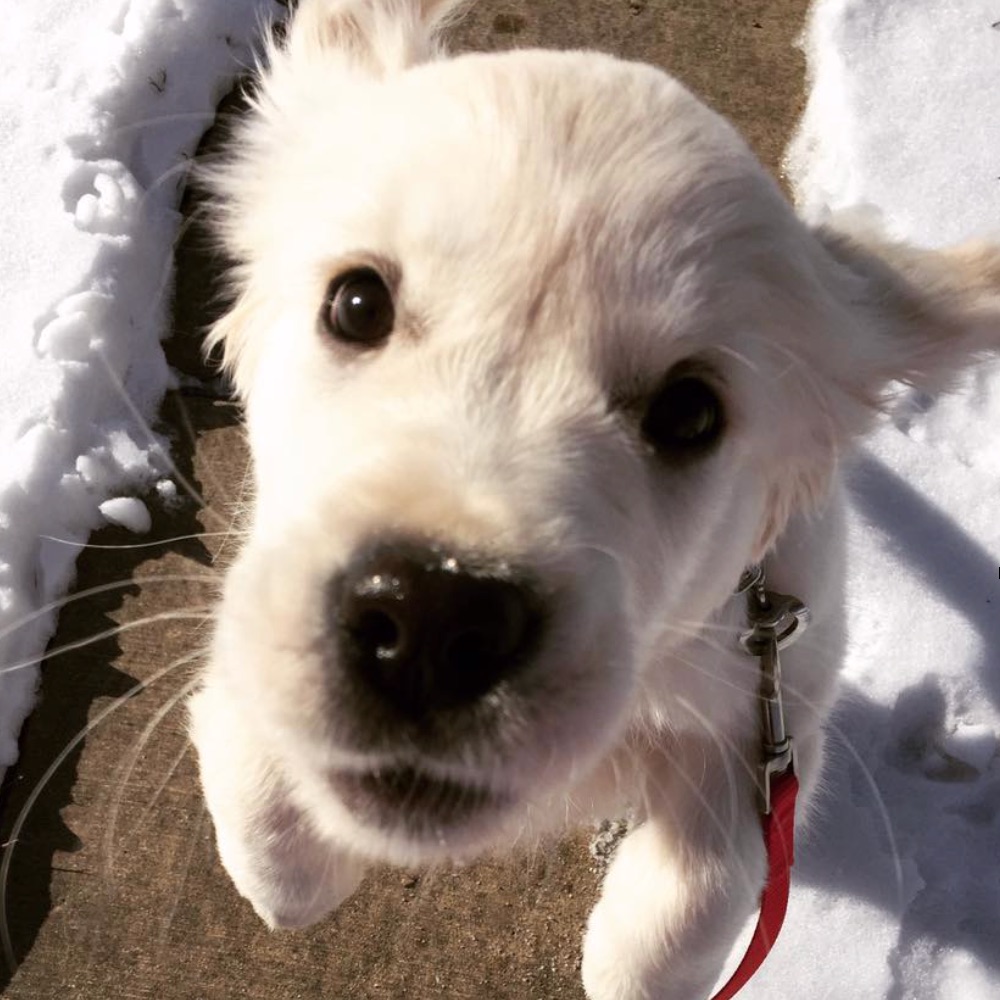 Wonderful Care
Dogs Love Running of Elmhurst is amazing! They are professional, reliable, caring and attentive with an amazing owner and dedicated employees. We absolutely LOVE the convenience, care and top-notch service of Dogs Love Running. Angeline takes wonderful care of our dog Molly. We look forward to coming home every day to see her cute notes that she leaves us about Molly and her visit that day. We would highly recommend Dogs Love Running.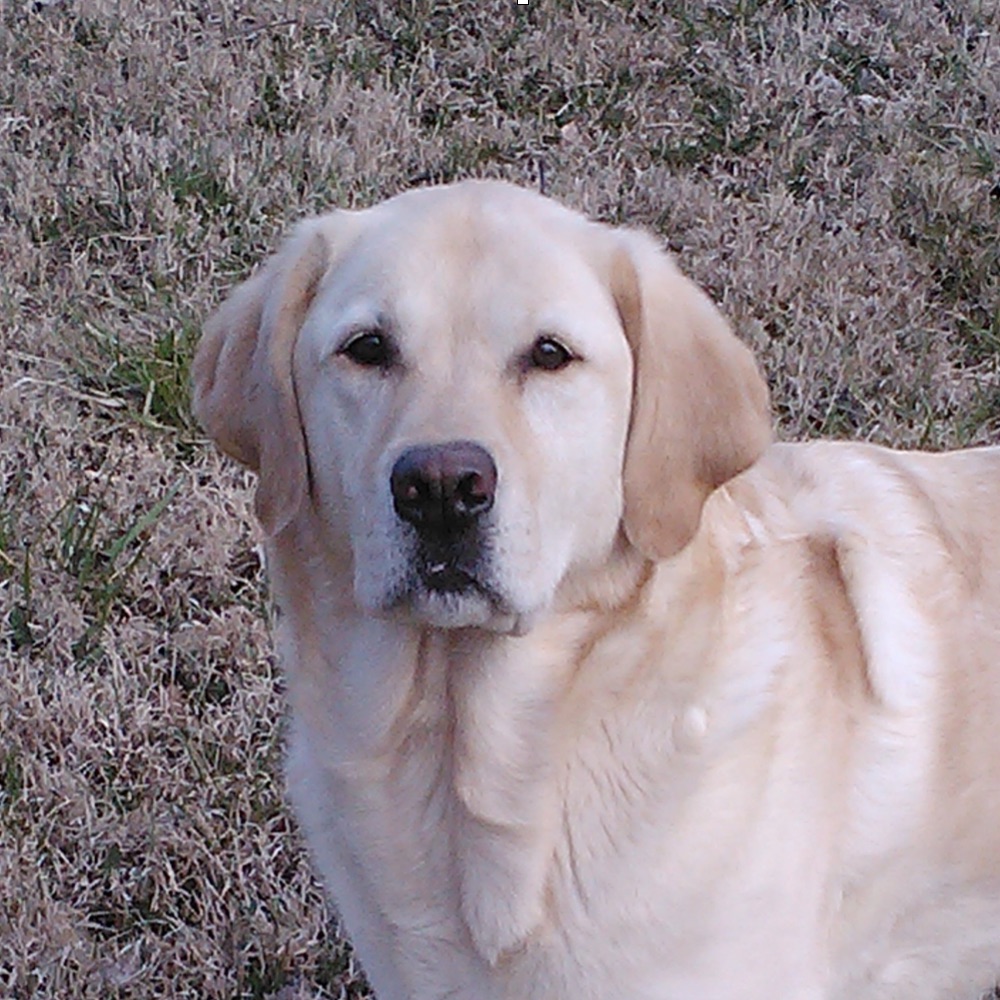 Most Highly Recommended
Henry the lab loves Dogs Love Running and we do, too. Heidi and DLR of Naperville always try to accommodate our needs, and every person on the team is dependable, responsible and caring. We especially like the feedback on the DLR notes. Most highly recommended!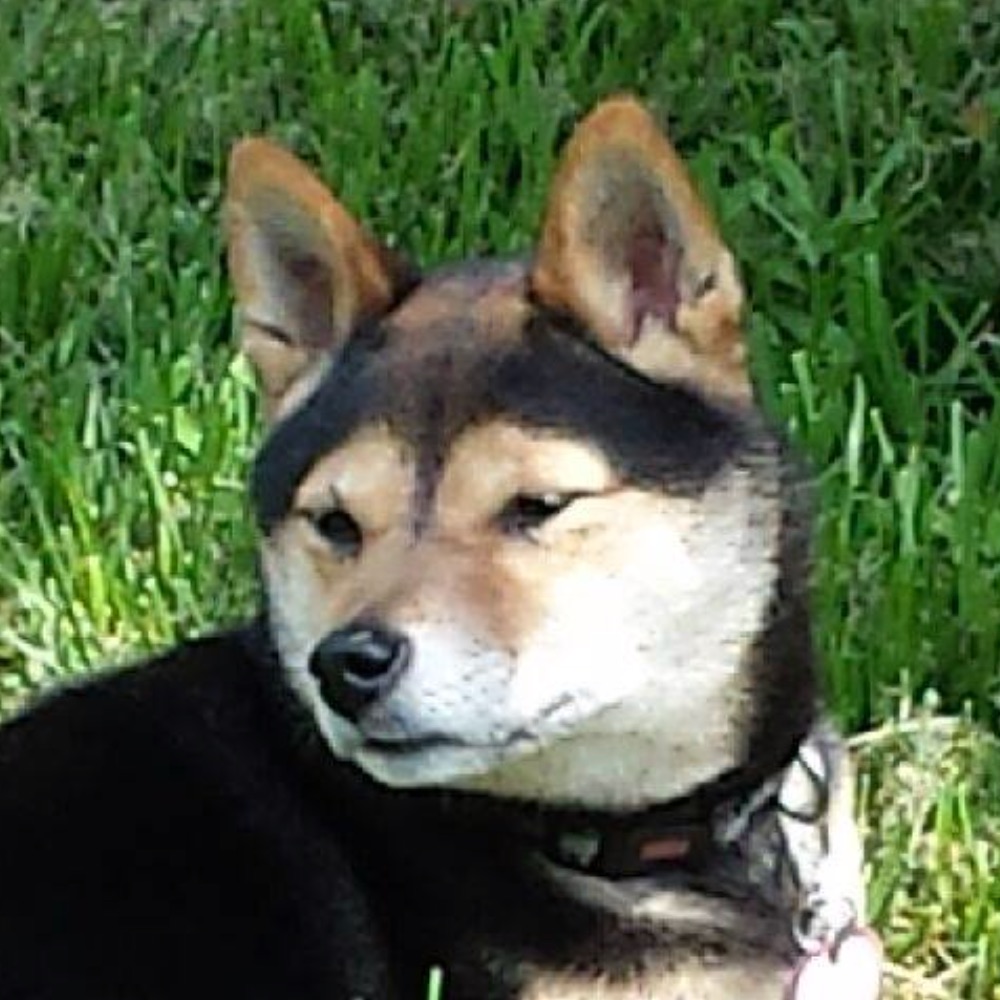 They Actually Run
Our dog runner/walker from Dogs Love Running! has been very reliable. They actually run with Dakota to help her burn off energy midday and get in a potty break. They offer reasonable rates for weekdays too!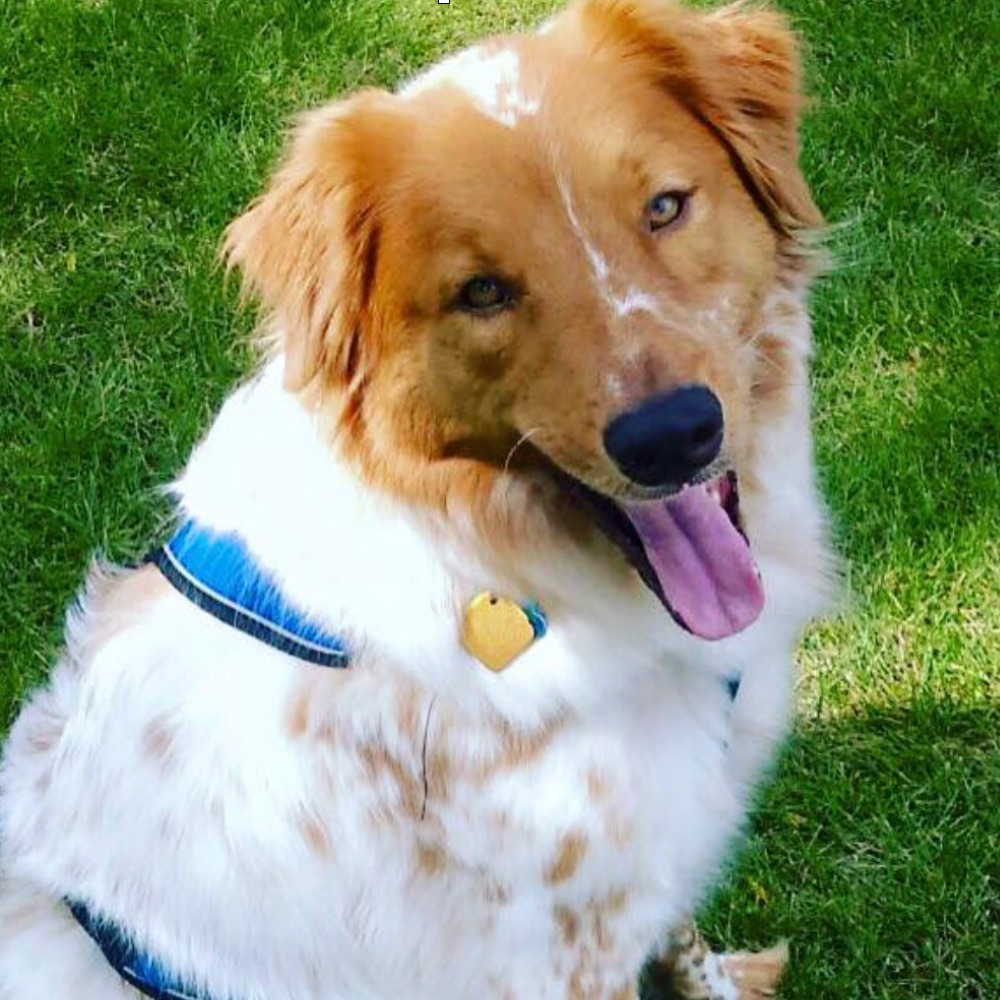 Phenomenal
I cannot give enough positive feedback about DogsLoveRunning, since we joined in August 2013. We have two dogs; Sammie, a 3 yr. old Westie, and Titan, a now 9-month old Australian Shepherd. Our walkers alternate between Amy, and Risa. Risa is PHENOMENAL. DogsLoveRunning is a fantastic resource I highly recommend to utilize, and you can genuinely see the company's passion reflected in your dog's demeanor from the walkers' time, love, and care!
Krystina (& Titan and Sammie)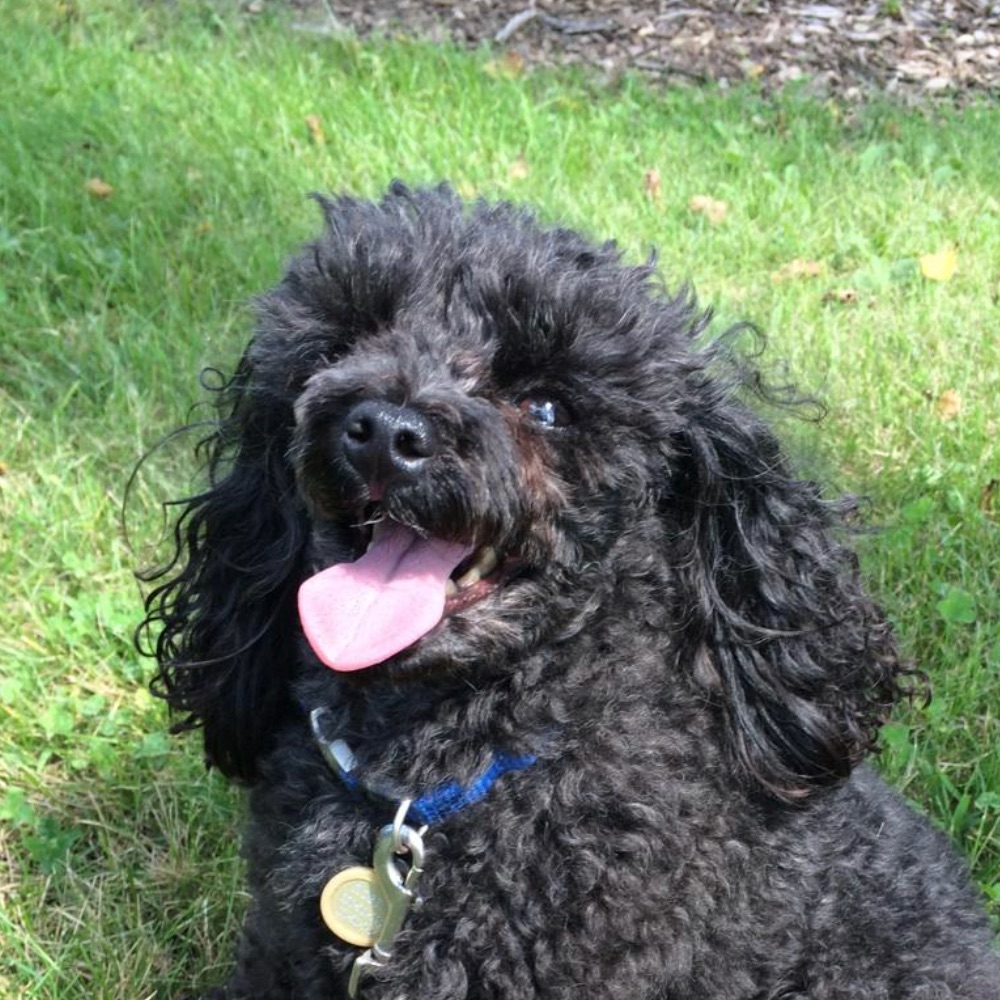 In Such Good Hands
Robeir is in such good hands! He is a born nuzzler and a happy lap dog. The exercise you give him is a wonderful treat. Thanks for everything!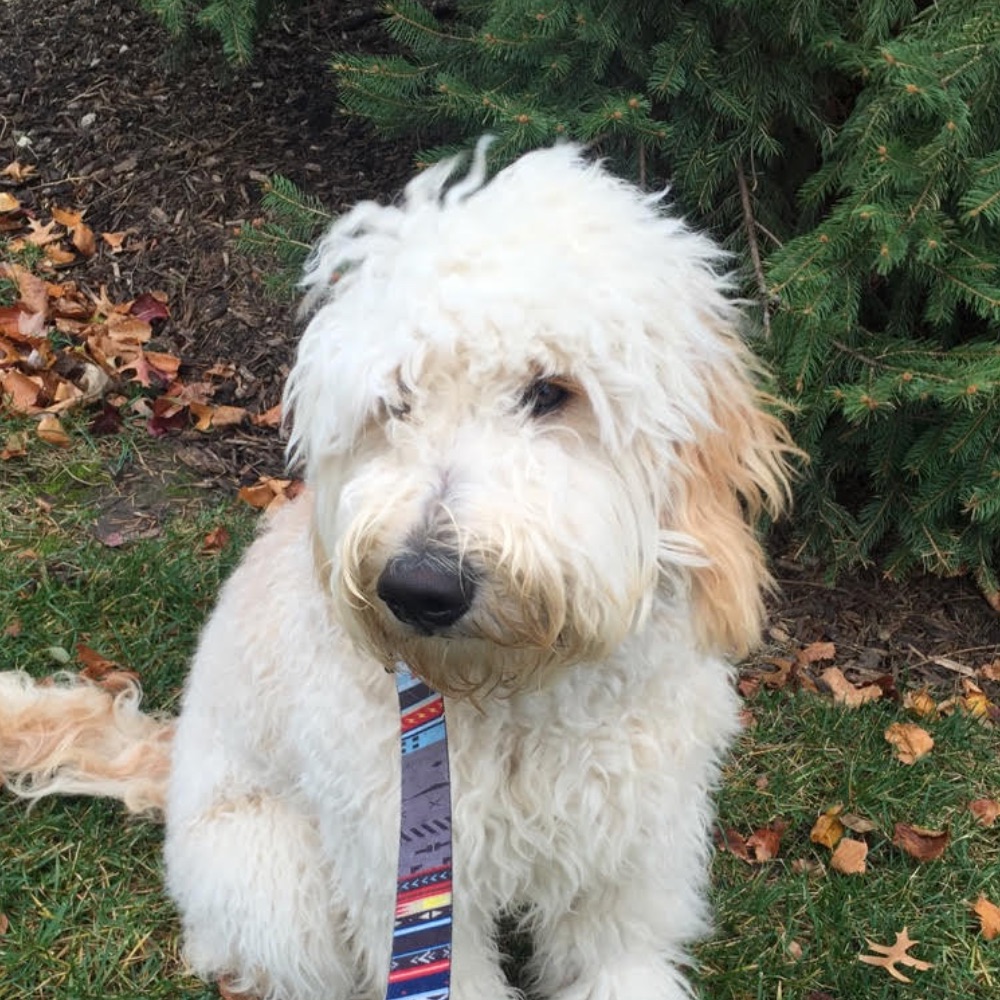 We Love Them
We have been using Dogs Love Running! of Elmhurst since the beginning of August. We brought our goldendoodle puppy, Dexter, home at the beginning of the summer. I'm a teacher, so going back to school and finding a person/company I trusted to take care of Dexter when I was at work was really important to me! Amy and her staff of walkers/runners are wonderful! Every day they leave us a note letting us know how Dexter did during his afternoon visit. We really love Dogs Love Running! of Elmhurst and Dexter does too!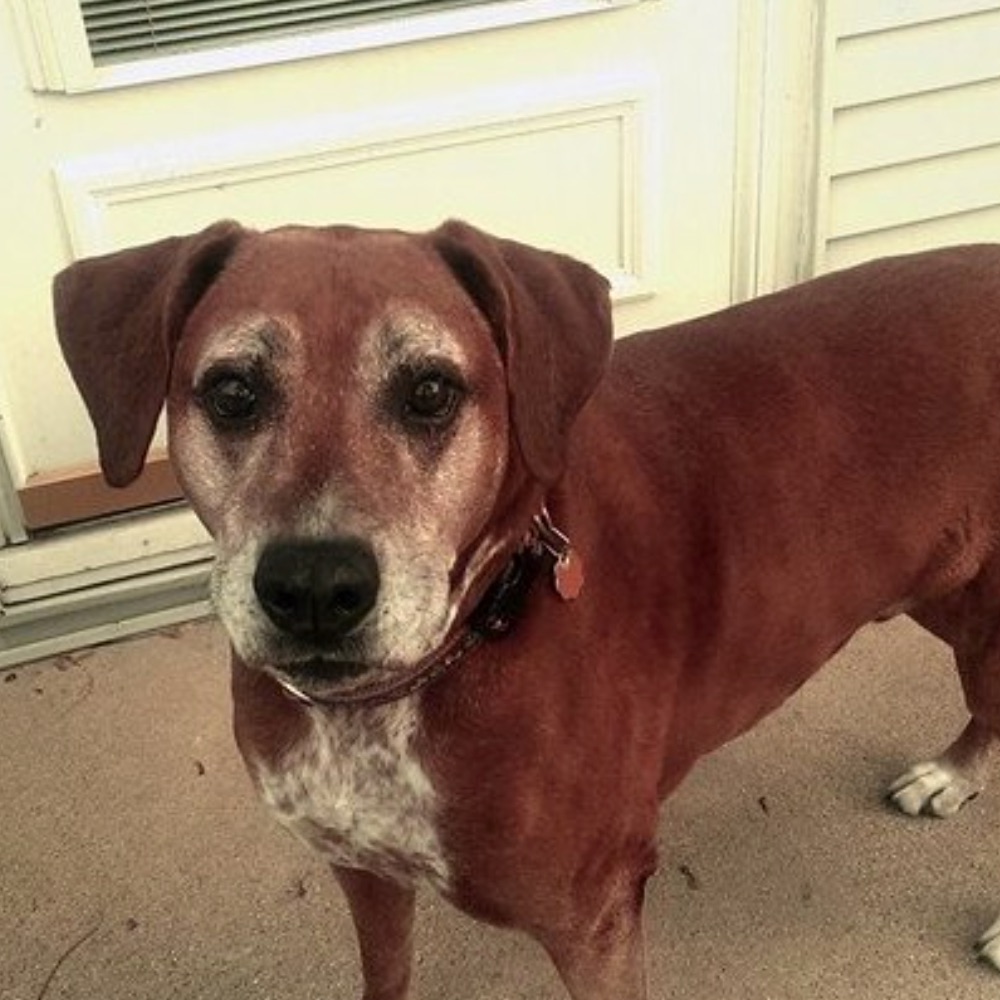 They Love My Pets As Much As I Do
I found Dogs Love Running! in the fall of 2013 and could not be happier with them. They are very accommodating and flexible with their visits, in the first place, which is very important to me as my schedule can sometimes change at the last minute. When they visit, they always leave a brief note about what occurred during the visit (for example, letting me know if the dog ate dinner while they were there), as well as a personal note about their interaction with the pets. More importantly, though, they love my pets as much as I do. I know that my pets are well-taken care of during their visits, and I never worry about my animals. And my animals seem to love the visits, as I'm told they always run to greet the caregiver and behave as if she is their family. It doesn't get much better than that!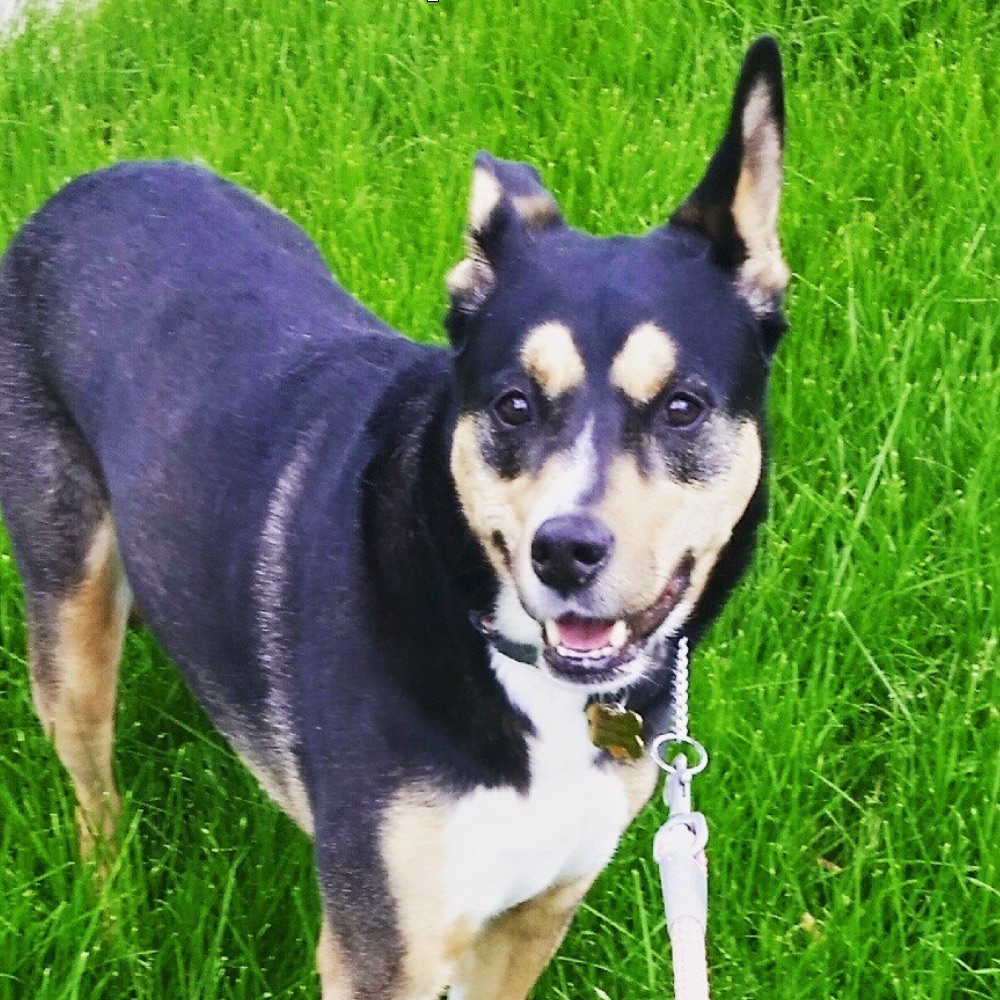 Our Dog Loves The Attention
Amy is great and you can tell she is going to treat your dog like it's her dog. Our dog looks forward to her twice a week 30 minute walk. You can tell our dog loves the extra attention she gets on those days. In addition, Amy lets her out if we are going to be gone to long on a weekend and also is going to be taking car of her while we go out of town. She always leaves a detailed note which we appreciate. Amy is very flexible and gets back to you right away when you email her. I would recommend Amy and Dogs Love Running to anyone that wants their dog treated like they should be!!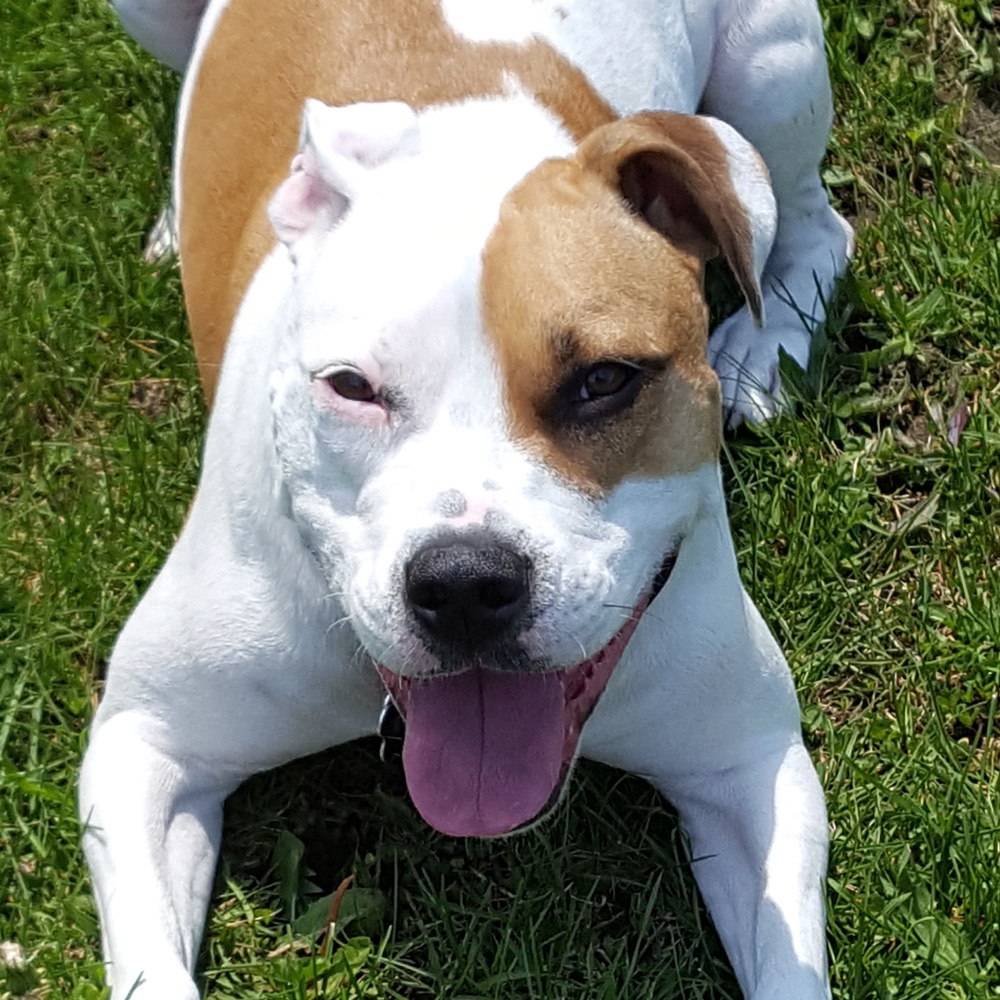 Beyond Amazing
I can't say enough how much we love Dogs Love Running. What you get with them over other dog walking companies/apps is the excellent customer service. As a new customer, Heidi comes to meet your dog so she can introduce them to whatever walker will be coming. I have called Heidi in desperation when we were in a bind and she walked our dog immediately. Their scheduled walkers are beyond amazing. We have a regular walker now, and I look forward to her notes when I get home from work because you can tell from what she writes how much she loves our girl. Our dog is super high energy so I love the fact that she gets to go on a run and play fetch with her in our yard. She's exhausted when I get home and I am happy because I didn't have to worry about her while she was in the hands of Heidi and her wonderful team.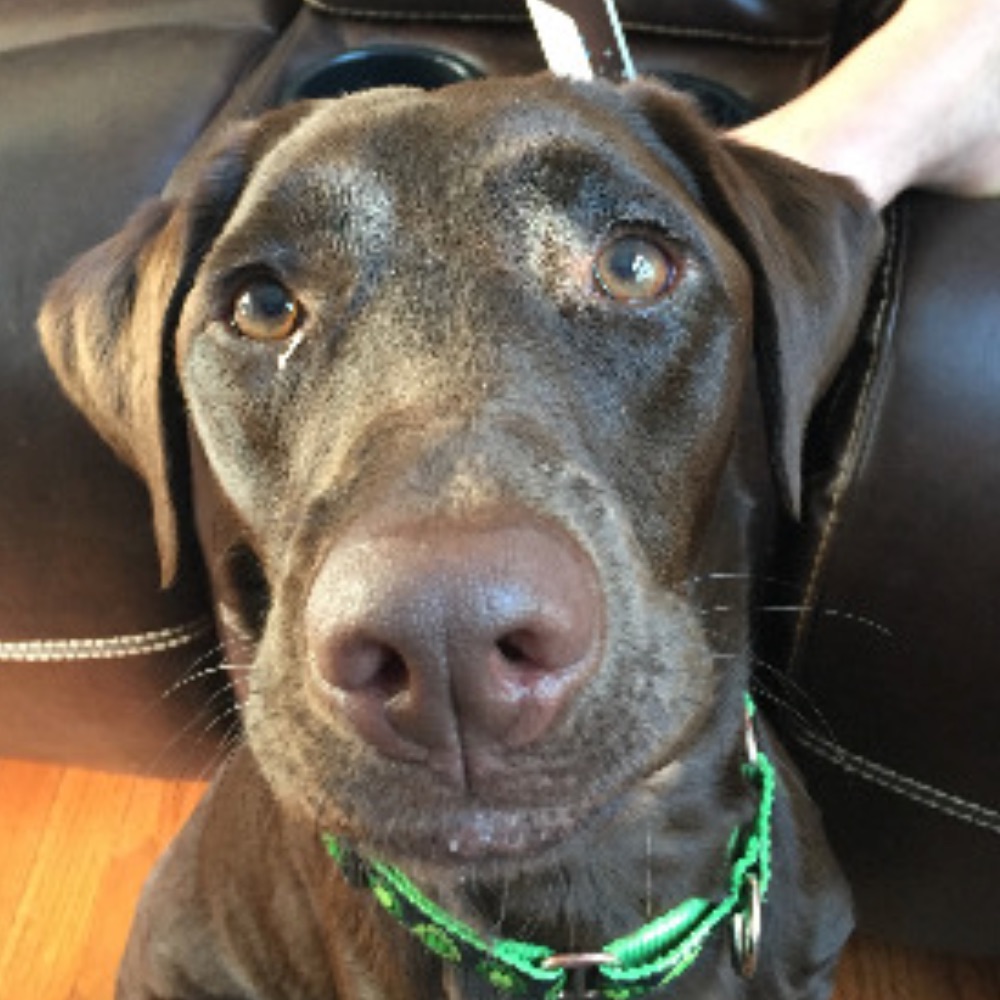 Look No Further
If you are looking for a pet service, look no further than Dogs Love Running. Heidi, Chris, Hunter and their team offer an affordable, professional and well run service that is superior to anything else in this area and the entire western suburbs and we have used many. Two testimonials from me is how they accommodate my schedule which can change daily and how excited my puppies are when they arrive, which I only found out about as I was home one day and locked on an all day work call when my service arrived. Can't say enough good things about them. As well as taking care of your pets, they will water your plants, check your mail and I just love reading the notes they leave after each visit.
Tony (& Sully, Lily, Riley)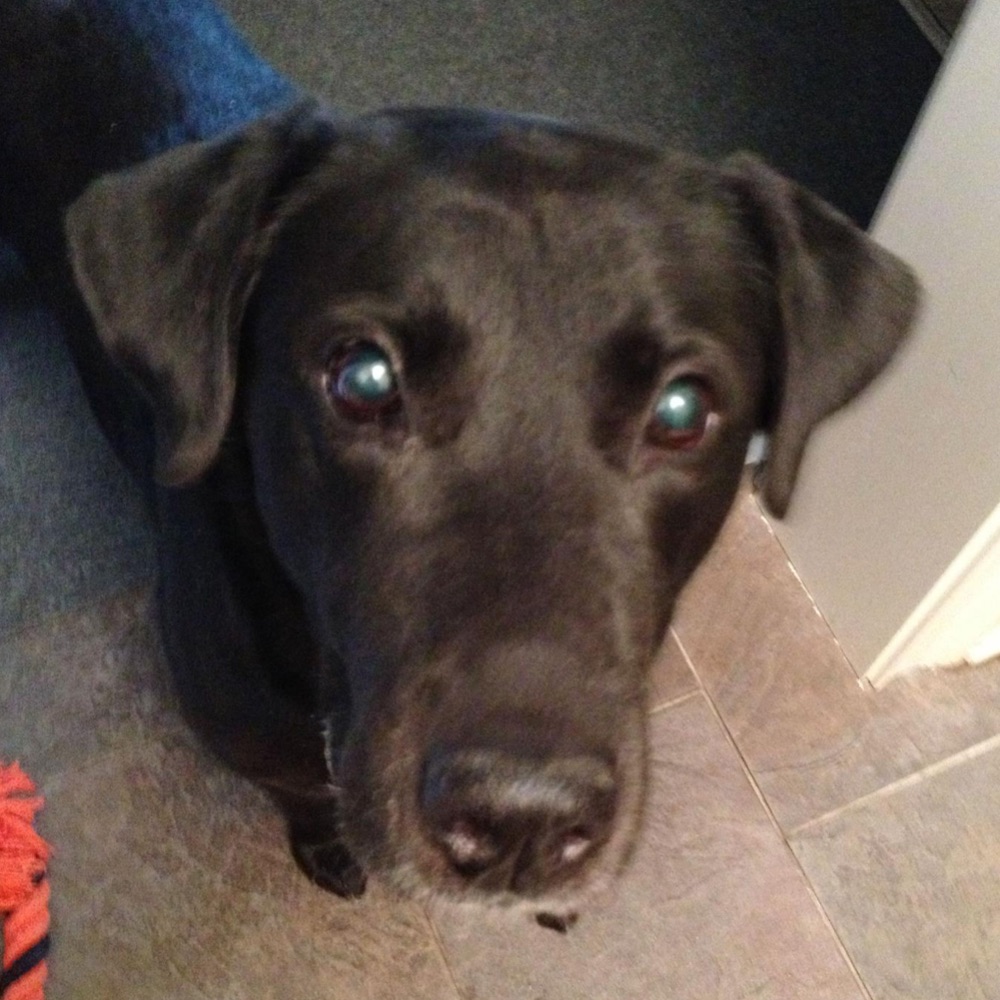 Highly Recommended Without Reservation
Amy and her entire team are just fantastic! As our dog got older, it was important that we had a great service to take care of him while we travel. Dogs Love Running immediately bonded with our dog and has taken fantastic care of him! They arrive on time, each time and are consummate professionals. Importantly, they lock the door and arm the house after each visit. Also, they leave a concise note as to how are "boy" did and properly fed him and gave him fresh water each visit. Having seen Amy and other members of her team interact with our dog, it is clear they LOVE animals. I highly recommend Amy and her team without reservation.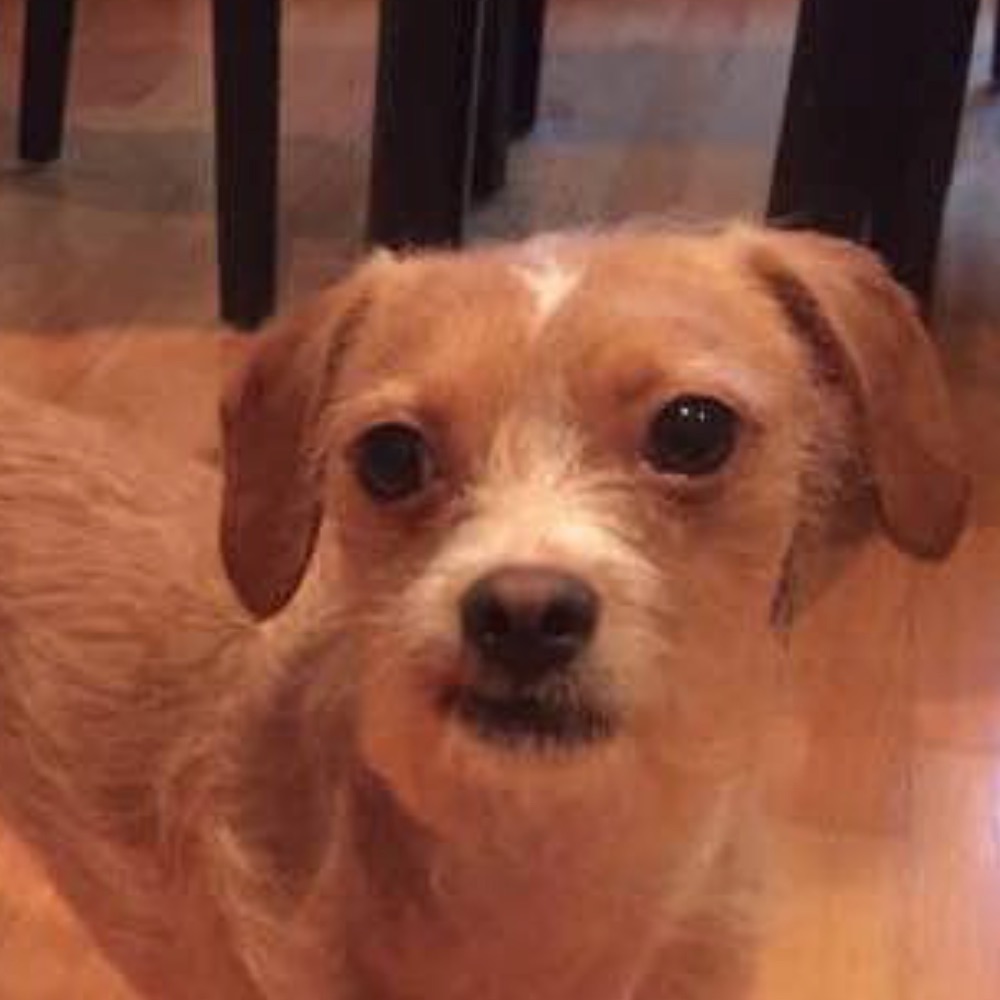 DLR Fit The Bill
When we knew we were moving to Naperville and would need a dog walker immediately, I contacted a bunch of places. DLR fit the bill: 1-2 consistent walkers, daily notes, easy scheduling/payment, and reasonable pricing. Chris even came by on a Sunday to do a 1st visit. Our dog is very anxious around new people and had never had a dog walker before, but Chris is so patient with her and leaves detailed notes every day. It's such a comfort knowing our dog is in good hands!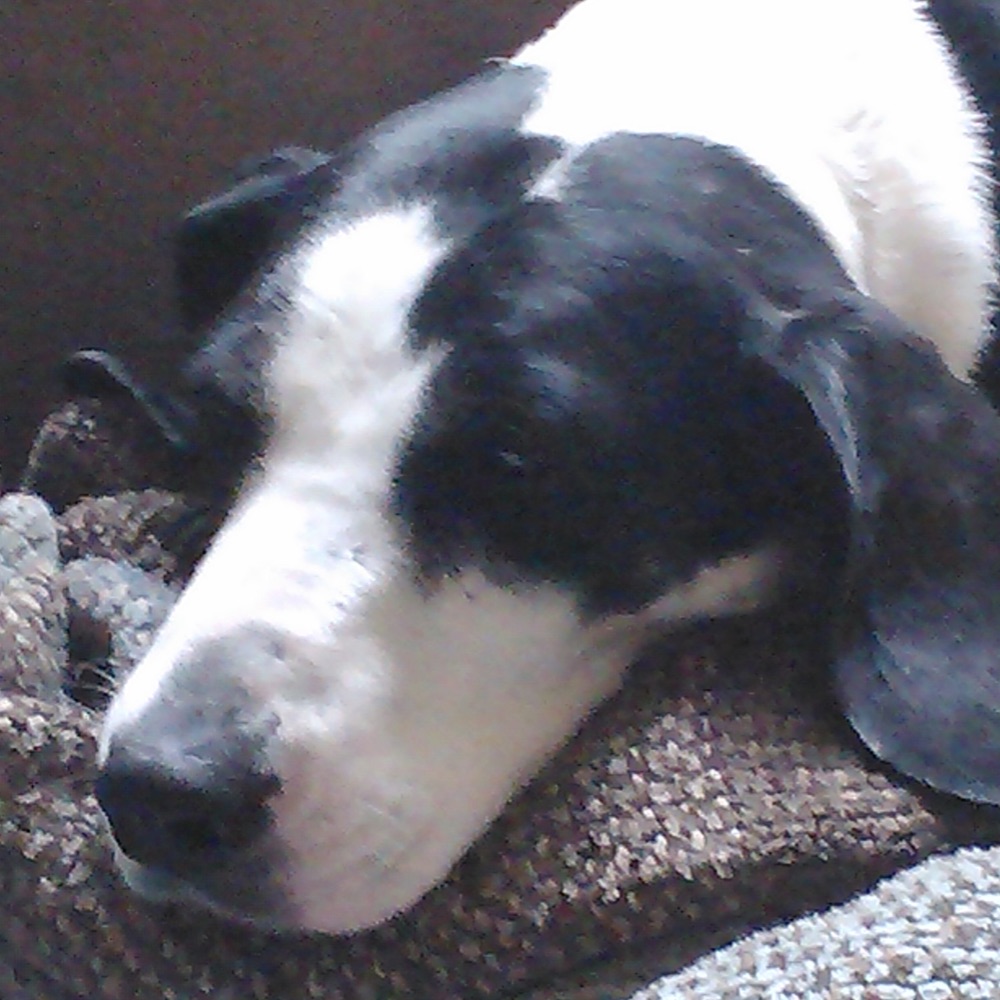 People Who Are Totally Trustworthy
My wife and I have been using Dogs Love Running for almost four years now. They've never disappointed to provide our dogs with the best possible care. Visits are noted with cards, telling you how your dogs did on their walks or during the visit/play time. The company is very willing to make special adjustments to suit your dogs' needs, be it delivering medications, feeding them, watering them, or even something as particular as playing with a "special" toy that the dog loves. Ownership is very personable. Heidi knows each dog personally and individually trains walkers by accompanying them to visit dogs. My dogs *love* Heidi and the walkers; I've actually been home a few times for their sessions, and both of my dogs positively freak out as if a family member is coming over. I cannot recommend Dogs Love Running enough. It's a really well-run business, operated by people who are totally trustworthy, and who really DO care about your pet. They are completely deserving of your business!
Dan (& Curtis and Pepper)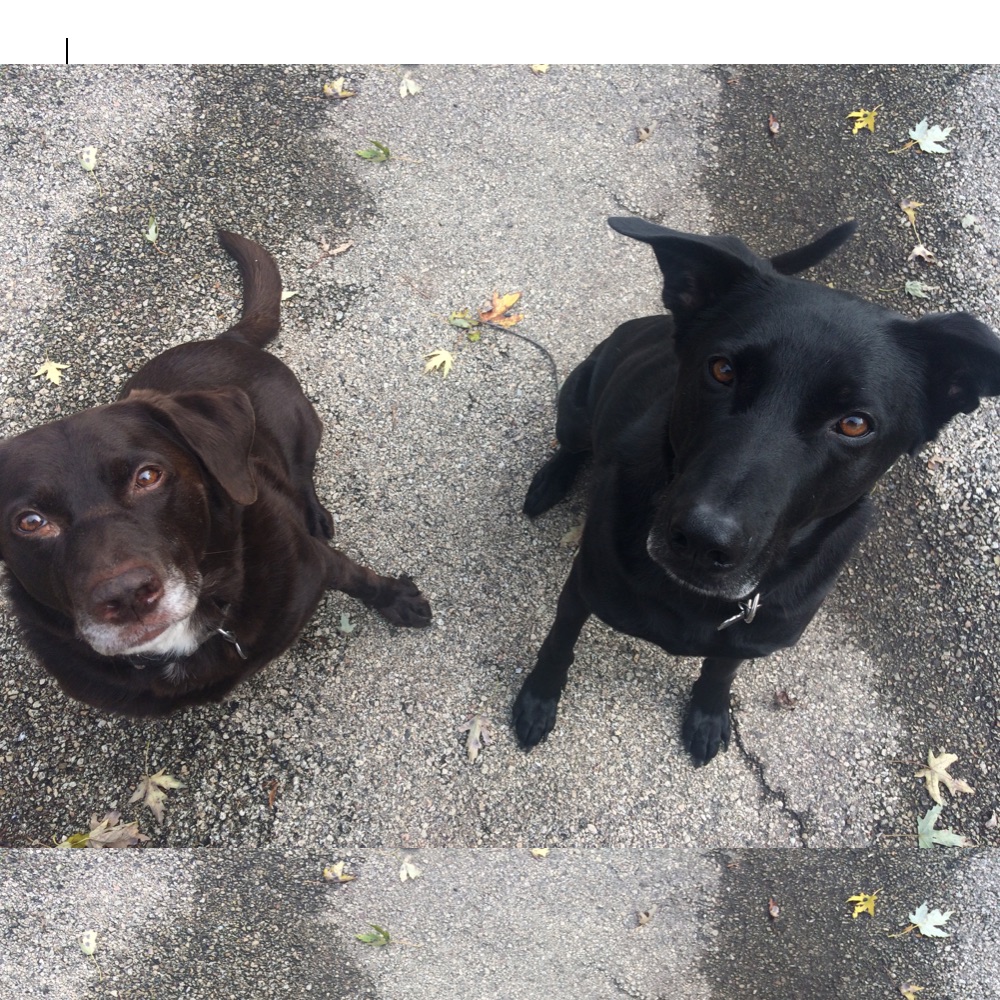 A Lifesaver
We have been using DLR for a year or so now, and it's been a lifesaver. Our dog has been injured and needs to be checked on periodically. Amy & Carla at DLR don't just check on him (and our other dog), but they care, love, and nurture them. We couldn't ask for anything more in a dog walking service, to be honest. Thank you to Amy & Carla and the rest of the team!
Shelly (& Jax and Payton)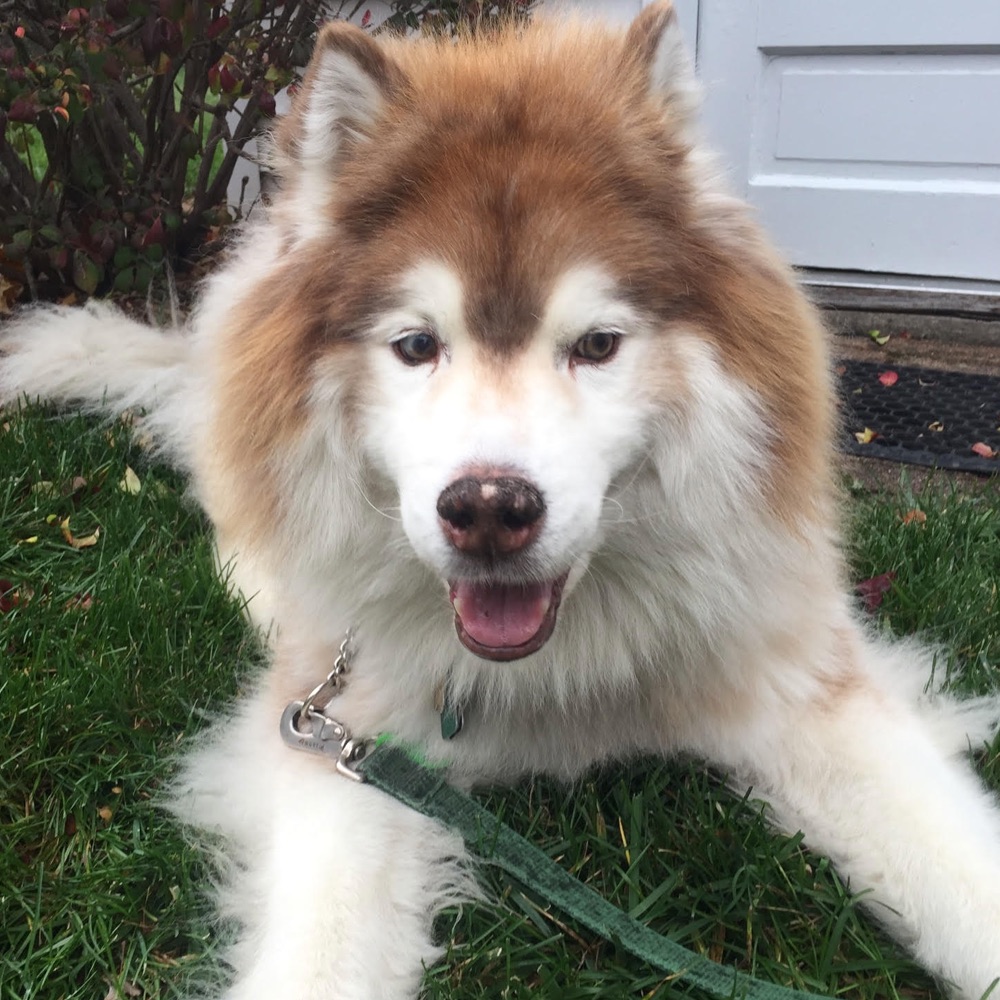 Extremely Friendly
We have been using Dogs Love Running for about 8 months now and we love it! The walkers are extremely friendly, and our dog loves them all. The hours they work are extremely convenient as well, they will walk your dog as late as 8:30 or 9 at night 7 days a week. Scheduling via email or phone is really easy, and Amy is always prompt with a response to emails. Prices are very affordable for the service too! This is an excellent service and we would recommend them to anyone. Great job!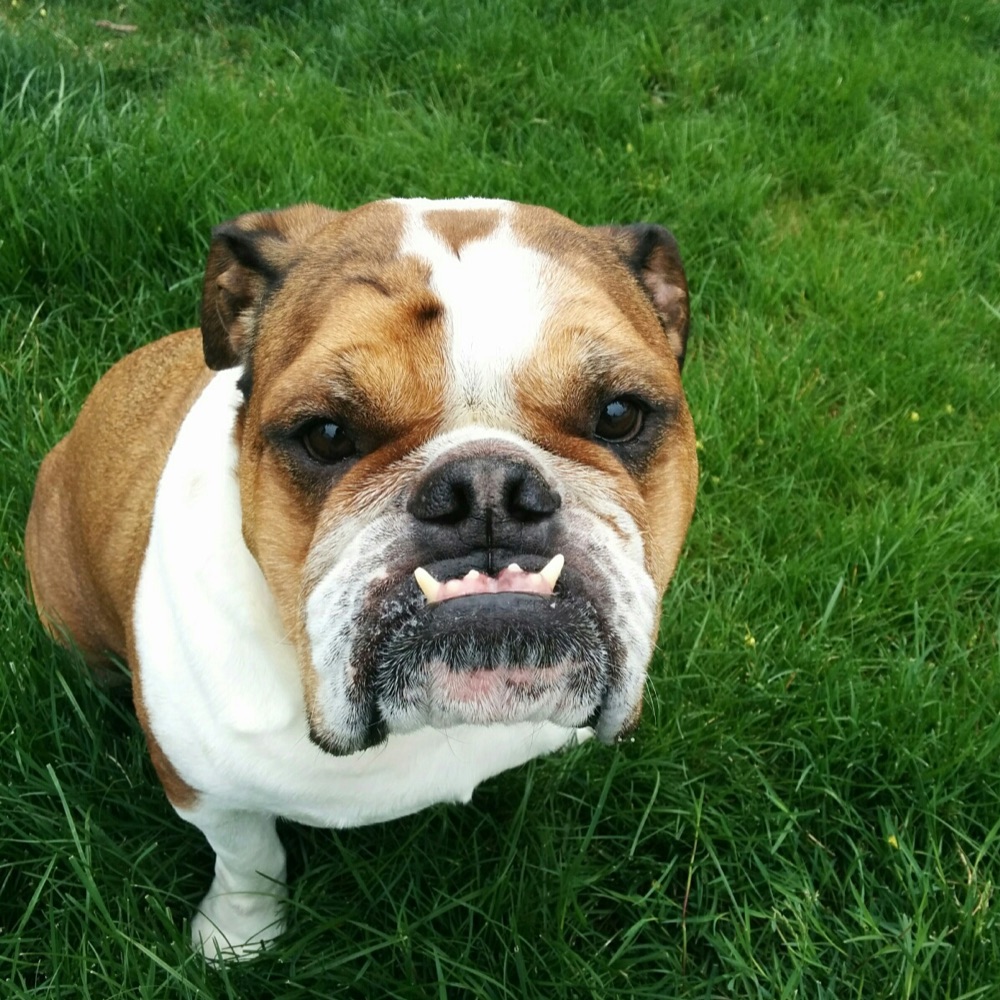 100% Reliable
We have been using Dogs Love Running! of Elmhurst for a little over 1 year now for mid-day visits. Our bulldog Freckles is "special needs" and takes a very long time to warm up to new people. The owner Amy worked very hard along with her employee Ashley to get Freckles acclimated to her mid-day visits. Through their patience and persistence, they won Freckles over and now she gets excited and loves when they visit. I truly appreciated their willingness to work with Freckles. They have been 100% reliable and trustworthy. I highly recommend them.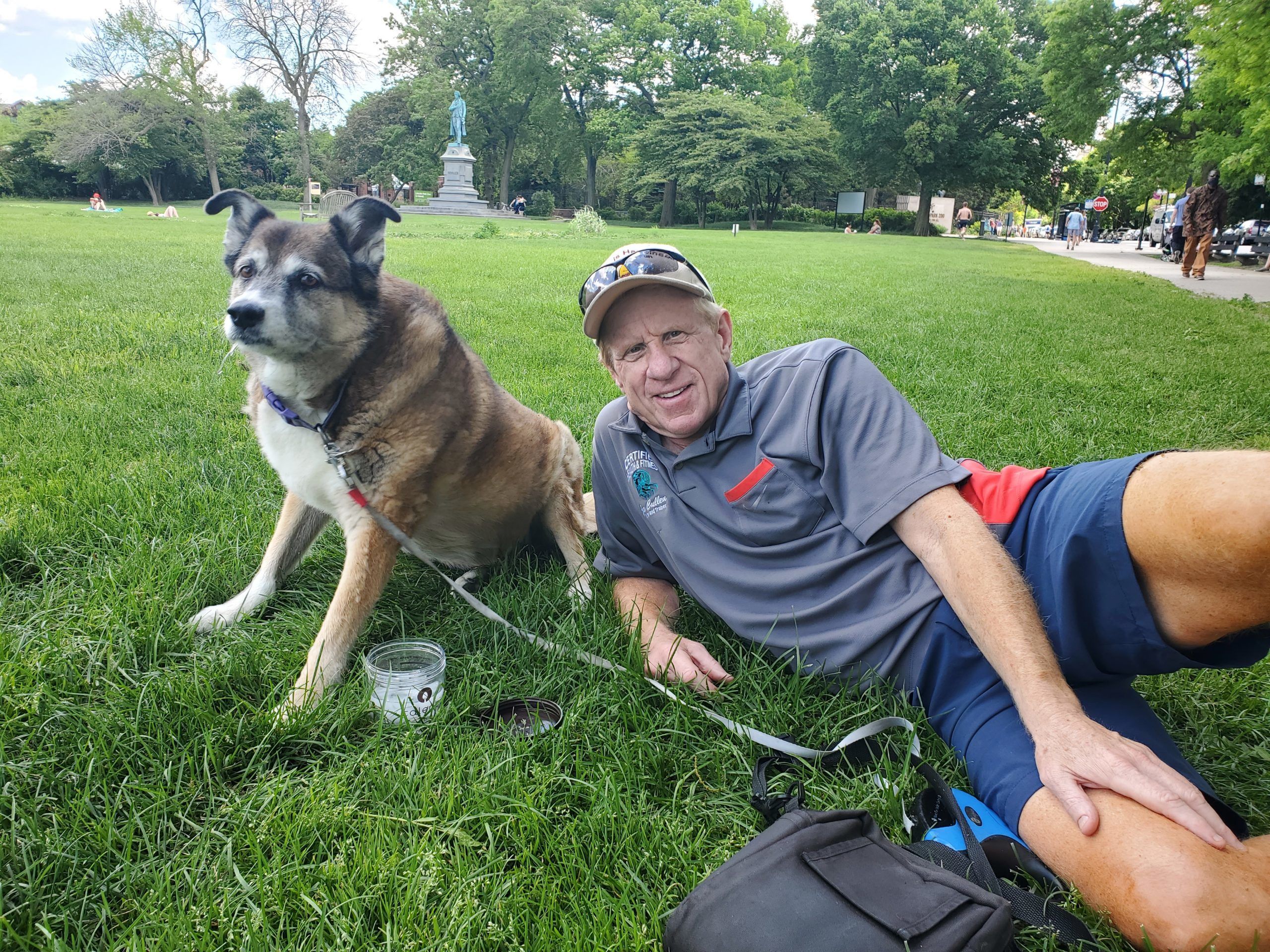 Excellent Service
Jana did another great job watching Sabrina this weekend. She is excellent with Sabrina and

always her kind and thoughtful notes she always leaves me about Sabrina.
Goose Is Happier
We're extremely happy! I'm sure Jana has mentioned it but Goose is absolutely obsessed with her. She loses her mind whenever she comes by. We couldn't be happier!
Dog Walking/Running & Pet Sitting Pricing
We charge by time, not service, which means that we can do anything you'd like within the time you purchase.
Great for quick visits, bathroom breaks, and food & water refills
Fantastic for everyday walking & running visits and the perfect length for pet sitting
Excellent for active dogs who need longer exercise visits
Perfect for any situation that requires extended attention
Private Boarding & Overnights Pricing
In case our Pet Sitting services don't meet your needs, we have two other options with limited availability; we can stay in your home overnight or else you can privately board your pet at one of our team member's personal homes.
We'll stay in your house overnight to monitor and take care of your pet(s) and property.
All stays include any walking/running, feeding, and bathroom breaks as requested.
Bring your pet(s) to one of our team member's homes for private attention.
A fantastic option to keep your furry friend protected from the problems that occur in traditional group boarding.