Hi, I'm Hunter and I'd Love To Help You & Your Pet.
Live Longer. Behave Better.
Dogs Love Running! helps your pets live longer and behave better through exercise. That's what makes us special. And different. And unlike every other pet care service around.
Our most popular services are Dog Walking, Dog Running, and Dog Sitting. We can do all these things in these areas, too.
I'd love for you to get know me. We're sure you'll find us to be a refreshing, unique, and beneficial service that both you and your pet will love.
You can call us directly at 1-815-685-0815.
Dog Walking/Running & Pet Sitting Pricing
We charge by time, not service, which means that we can do anything you'd like within the time you purchase.
Great for quick visits, bathroom breaks, and food & water refills
Fantastic for everyday walking & running visits and the perfect length for pet sitting
Excellent for active dogs who need longer exercise visits
Perfect for any situation that requires extended attention
Business Details:
A major benefit of our service is that we visit your pet at your home. We cover Barrington, Lake Zurich, Hawthorn Woods, Kildeer, Inverness, northern Palatine, and the surrounding areas (see our full coverage map).
Business Hours:
Pet visits are completed 7 days a week, typically between 7am and 9pm
Business office hours are Monday through Friday 9am to 6pm and Saturdays 8am to 11am
Payment:
We accept and encourage credit card payment with Visa and Mastercard. Our convenient automated billing is done once per week so you never have to worry about leaving checks or cash.
Happy Clients: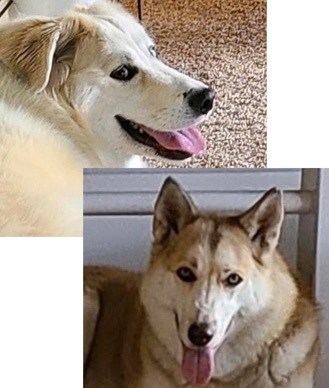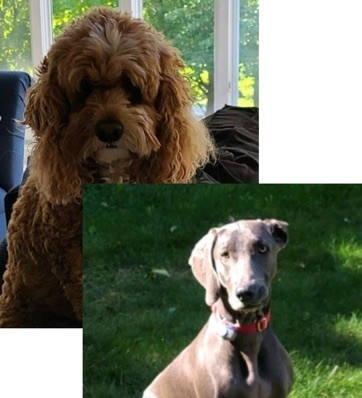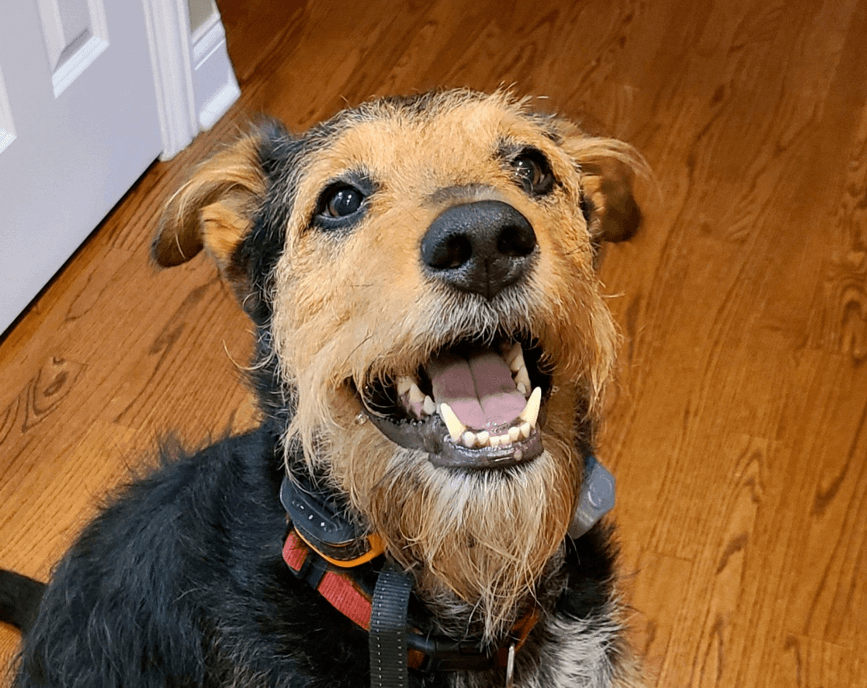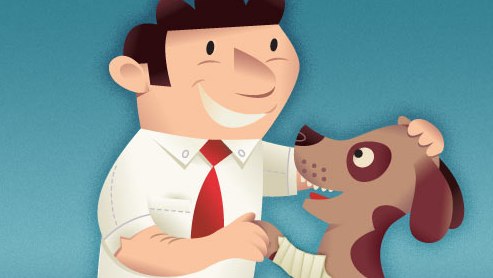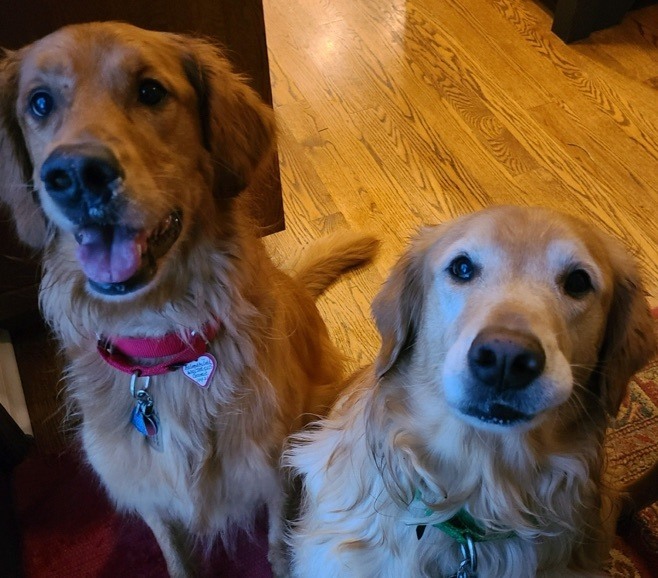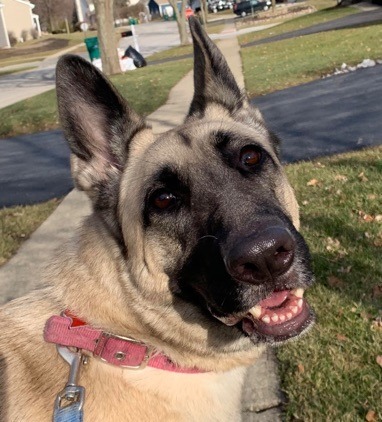 Don't Hesitate, Book A Walk!
I can't say enough good things about this company!! I have two large dogs and struggled constantly with trying to find a reliable dog walker. Hunter was quick to respond and set me up with the best walker- Shannon! I know my girls are always well cared for with them. They are also so affordable and professional. There have been times I need a last minute walk and Hunter is always able to accommodate. Don't hesitate- book a walk with them!
Incredibly Professional & Flexible
We have been using Dogs Love Running in Barrington for almost two months and absolutely love the company! Hunter, the owner, is incredibly professional and flexible. She responds timely and offers fair prices. Shannon walks both our dogs and they absolutely love her! We are so happy we found this company and would recommend it to anyone in the area!
Erin (& Kate Middleton & Tilly)
Always A Wonderful Experience
Always a wonderful experience. They are flexible when changes occur and so reliable when it comes to taking care of your house and pet. So glad I found Hunter and her Dogs Love Running team!!
Valerie (& Rocky, Zach, & Zoey)
The Care & Concern Of Family
We wanted the reliability of a business with the care and concern of family. Hunter & her team are just that! Our dog, who recently passed, loved the team. We received email updates after each walk, and a recap card was left at the house too. We continued to use them as needed for our cats.
Christi (& Lucy, Judy, Willa & Sparky)
A Very Positive Experience!
We just had a very positive experience with Dogs Love Running in Barrington! Hunter is the owner and is very professional and Shannon was our sitter. If you are in need of pet sitting, dog walking or running, check them out. Support local businesses.
Always Excited
My Shepard luna is always beyond excited to see Hunter and have her time outside and go for a walk. Personalized care as if it were her own animal. I never even think of looking elsewhere for pet services.